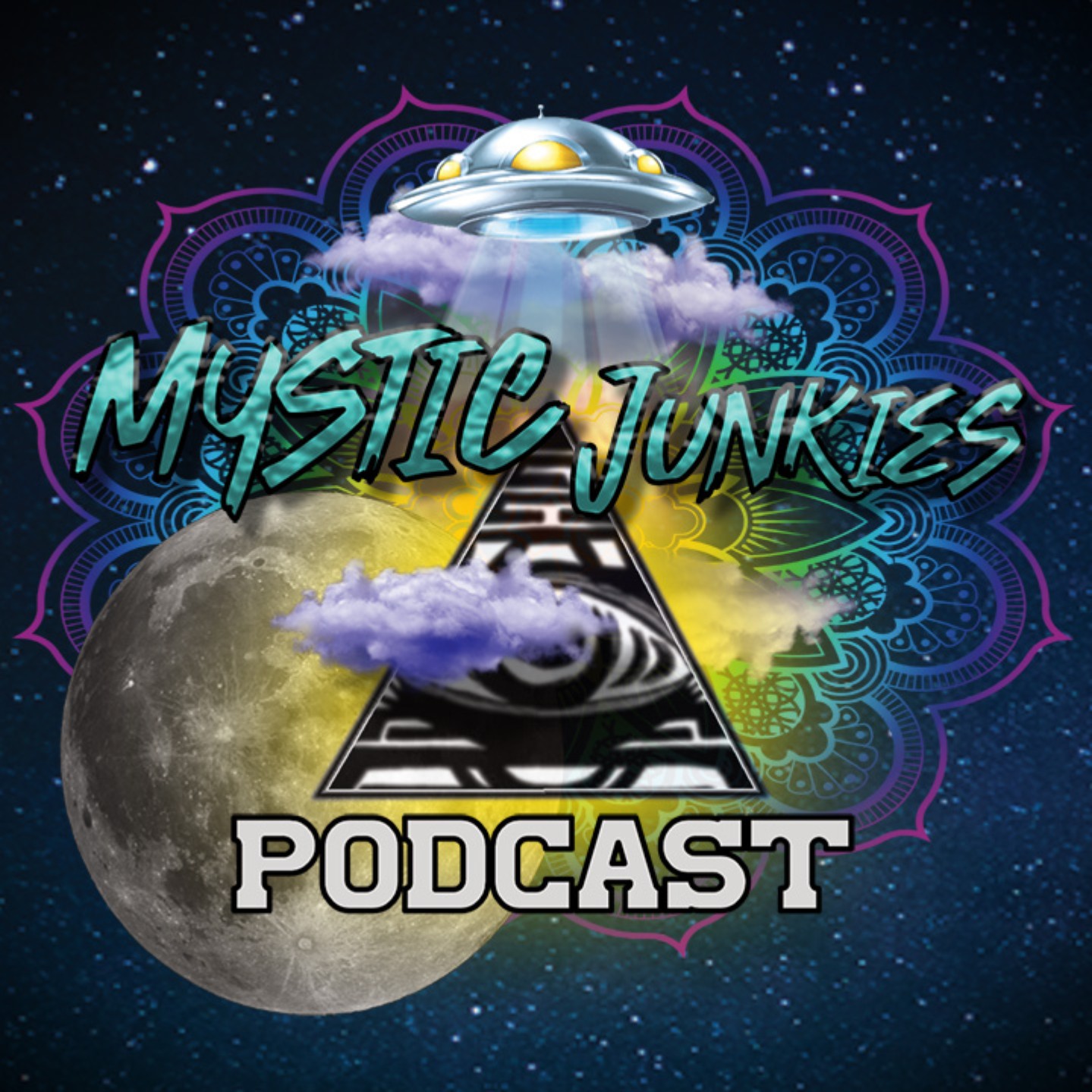 Mystic Junkies is a podcast with six humans obsessed with mysticism, fringe stories, true crimes and conspiracies. Recorded in one of the most popular comedy clubs in all of the land 'McCurdy's Comedy Theatre'. This gang of misfits will attempt to cover everything from Flat Earth to Big Foot's left testicle, all while keeping you laughing.
Episodes
Saturday Jun 11, 2022
Saturday Jun 11, 2022
The Mystic Junkies are in the studio talking about one of the most popular myths in the world... The Sasquatch, AKA the Yeti, AKA Abominable snowman. The gang explores the origin of Big Foot and how the myth has evolved over the years and whether or not they believe on an individual level.
For all things Junkies: https://linktr.ee/mysticjunkies
Contact us at: mysticjunkies@gmail.com - Tell us your weird stories and tell us what subjects you want us to cover.