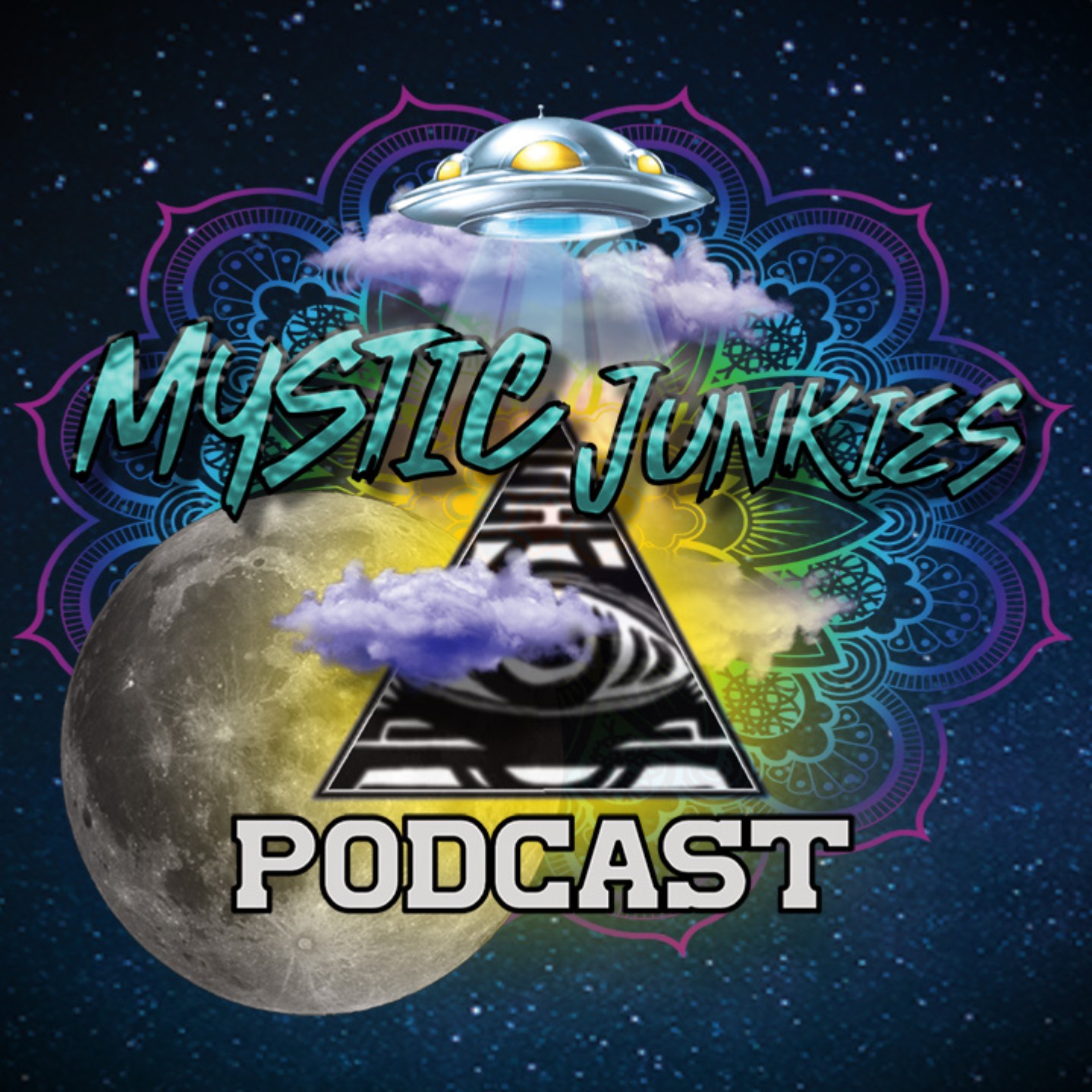 The Junkies are back in the studio and this time they are covering one of the most legendary plane hijackings of all time DB Cooper. Plus they are honored to have special guest Tiffany Jenkins who brought their A game to this episode.
For all things Junkies: https://linktr.ee/mysticjunkies
Contact us at: mysticjunkies@gmail.com - Tell us your weird stories and tell us what subjects you want us to cover.