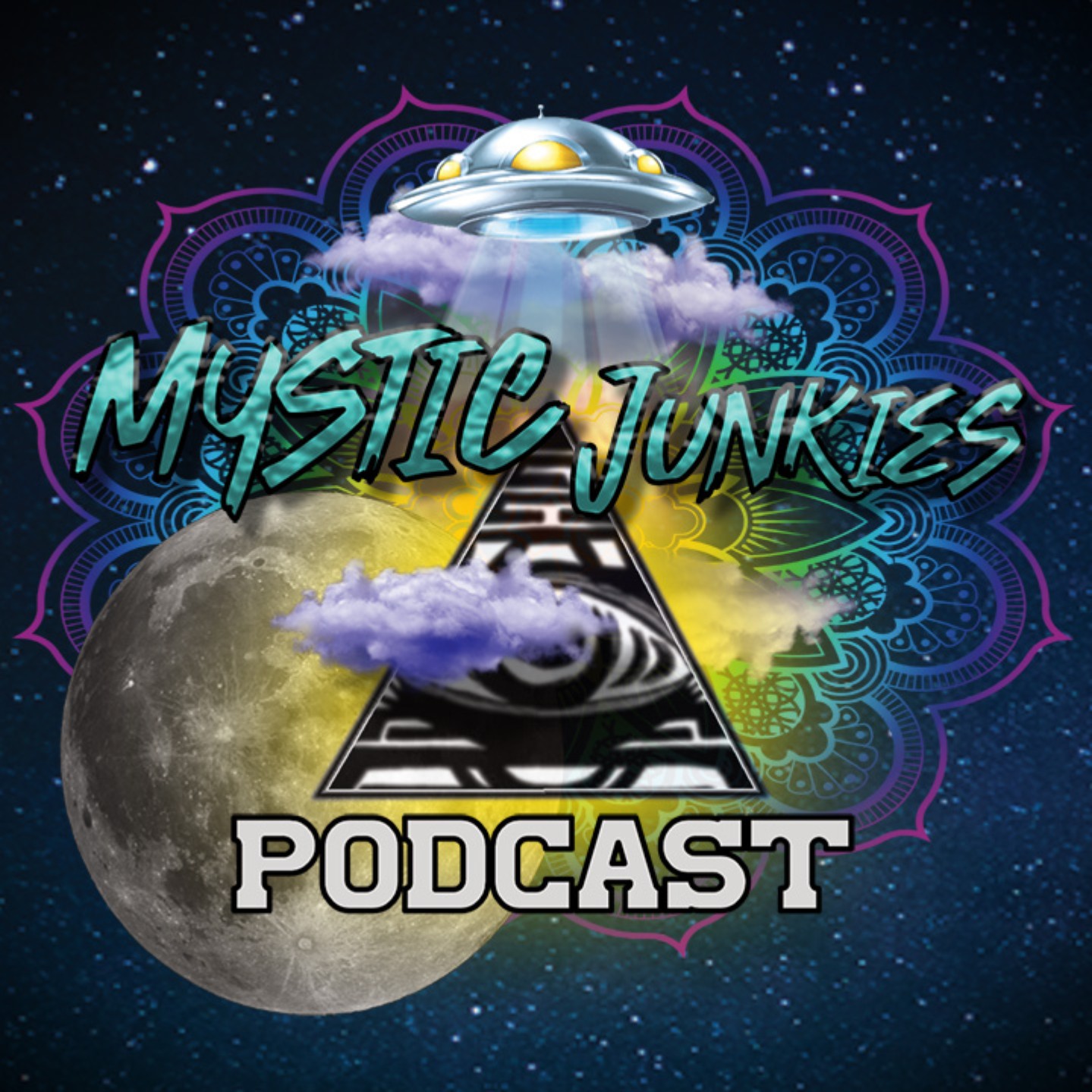 The Junkies are gossiping in this episode, about who? One of the most famous and scandalous families the world has ever known... The Gods of Mount Olympus.
For all things Junkies: https://linktr.ee/mysticjunkies
Contact us at: mysticjunkies@gmail.com - Tell us your weird stories and tell us what subjects you want us to cover.