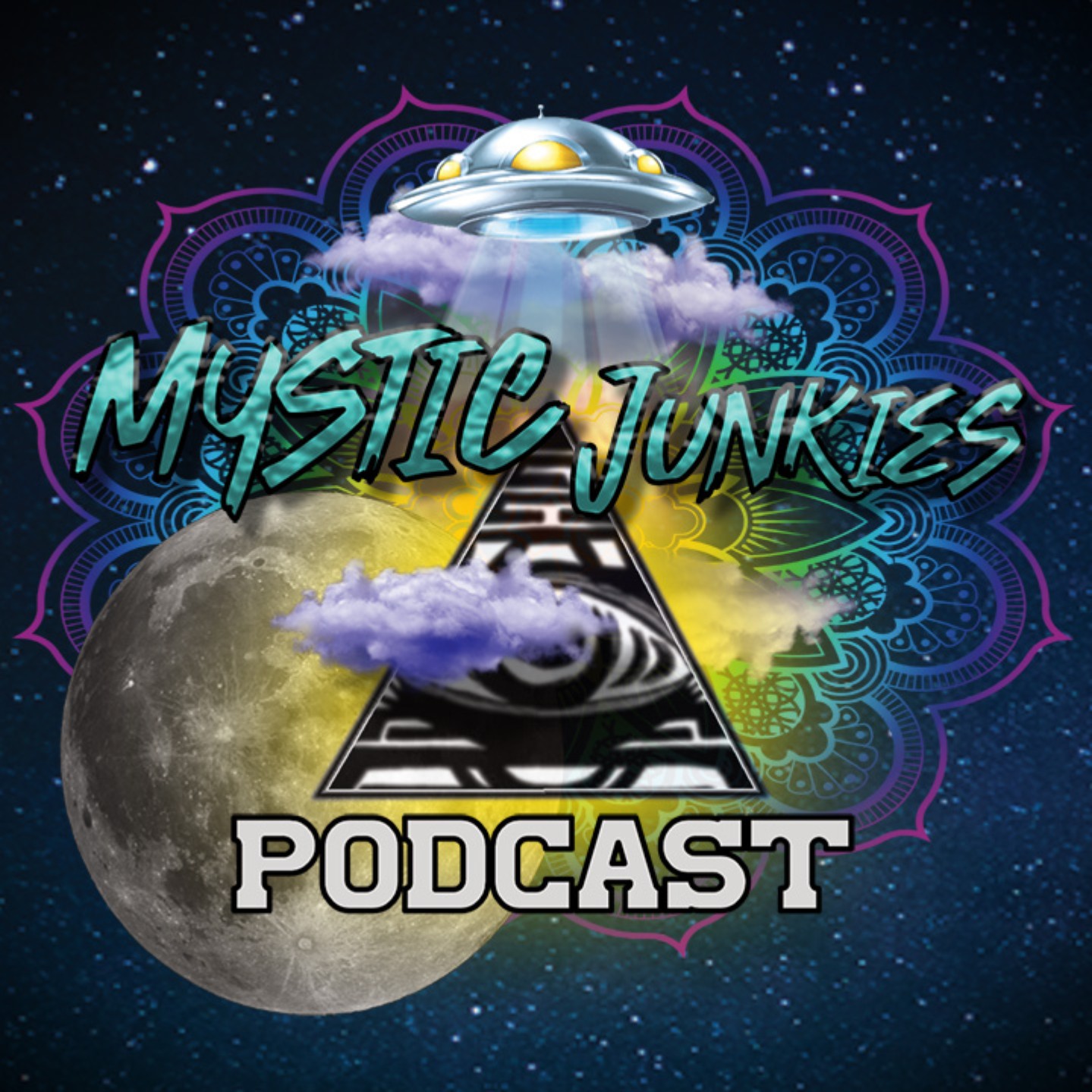 Mystic Junkies is a podcast with six humans obsessed with mysticism, fringe stories, true crimes and conspiracies. Recorded in one of the most popular comedy clubs in all of the land 'McCurdy's Comedy Theatre'. This gang of misfits will attempt to cover everything from Flat Earth to Big Foot's left testicle, all while keeping you laughing.
Episodes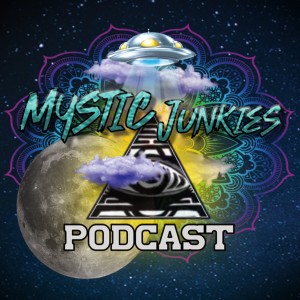 Saturday Mar 18, 2023
Saturday Mar 18, 2023
In Irish folklore, leprechauns are mischievous little creatures known for their love of gold and their ability to grant wishes. They are often depicted as small, bearded men wearing green suits and hats, and are said to be skilled shoemakers. But there's more to these mythical creatures than meets the eye! In this episode, we'll explore the fascinating world of leprechauns, from their origins in Irish mythology to their modern-day depictions in popular culture. We'll learn about their habits, their tricks, and their legendary pots of gold. We'll also delve into the symbolism and meaning behind leprechauns, and discover why they continue to capture our imaginations year after year. Whether you're a fan of St. Patrick's Day, or just curious about the world of myth and legend, this episode is sure to entertain and enlighten. So sit back, grab a pint of Guinness, and join us on a journey into the world of leprechauns!
For all things Junkies: https://linktr.ee/mysticjunkies Contact us at: mysticjunkies@gmail.com - Tell us your weird stories and tell us what subjects you want us to cover.