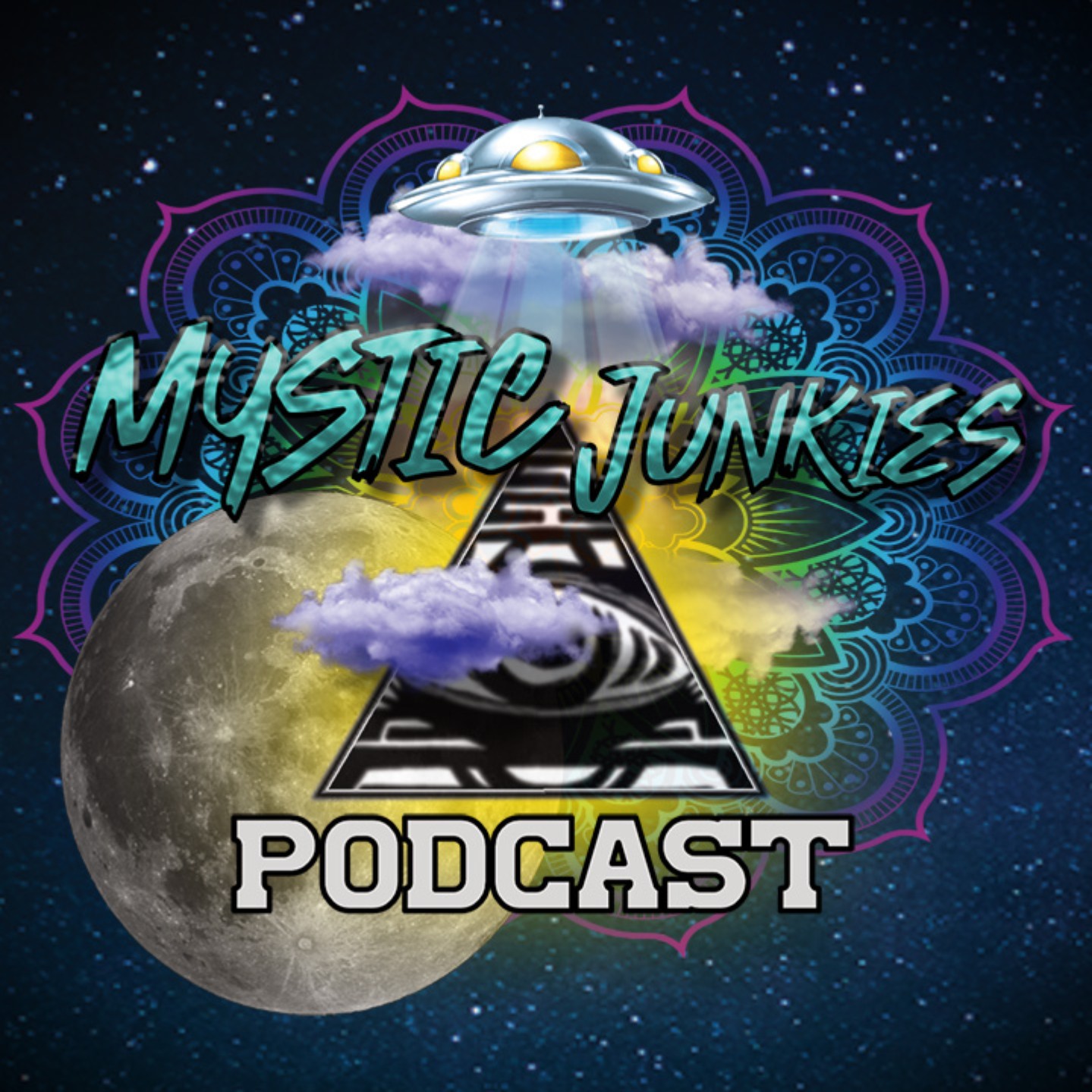 Mystic Junkies is a podcast with six humans obsessed with mysticism, fringe stories, true crimes and conspiracies. Recorded in one of the most popular comedy clubs in all of the land 'McCurdy's Comedy Theatre'. This gang of misfits will attempt to cover everything from Flat Earth to Big Foot's left testicle, all while keeping you laughing.
Episodes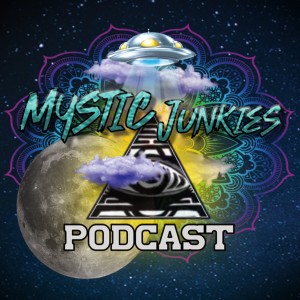 Saturday Feb 18, 2023
Saturday Feb 18, 2023
This week the junkies are covering a subject in an unforgiving time period in North American history, the Salem Witch Trials. This is a cruel story where a community was at each others throats, casting blame that had dire consequences where unfortunately many people lost their lives due to a poor belief system guided by superstition and intolerance rather than logic and compassion.
For all things Junkies: https://linktr.ee/mysticjunkies
Contact us at: mysticjunkies@gmail.com - Tell us your weird stories and tell us what subjects you want us to cover.