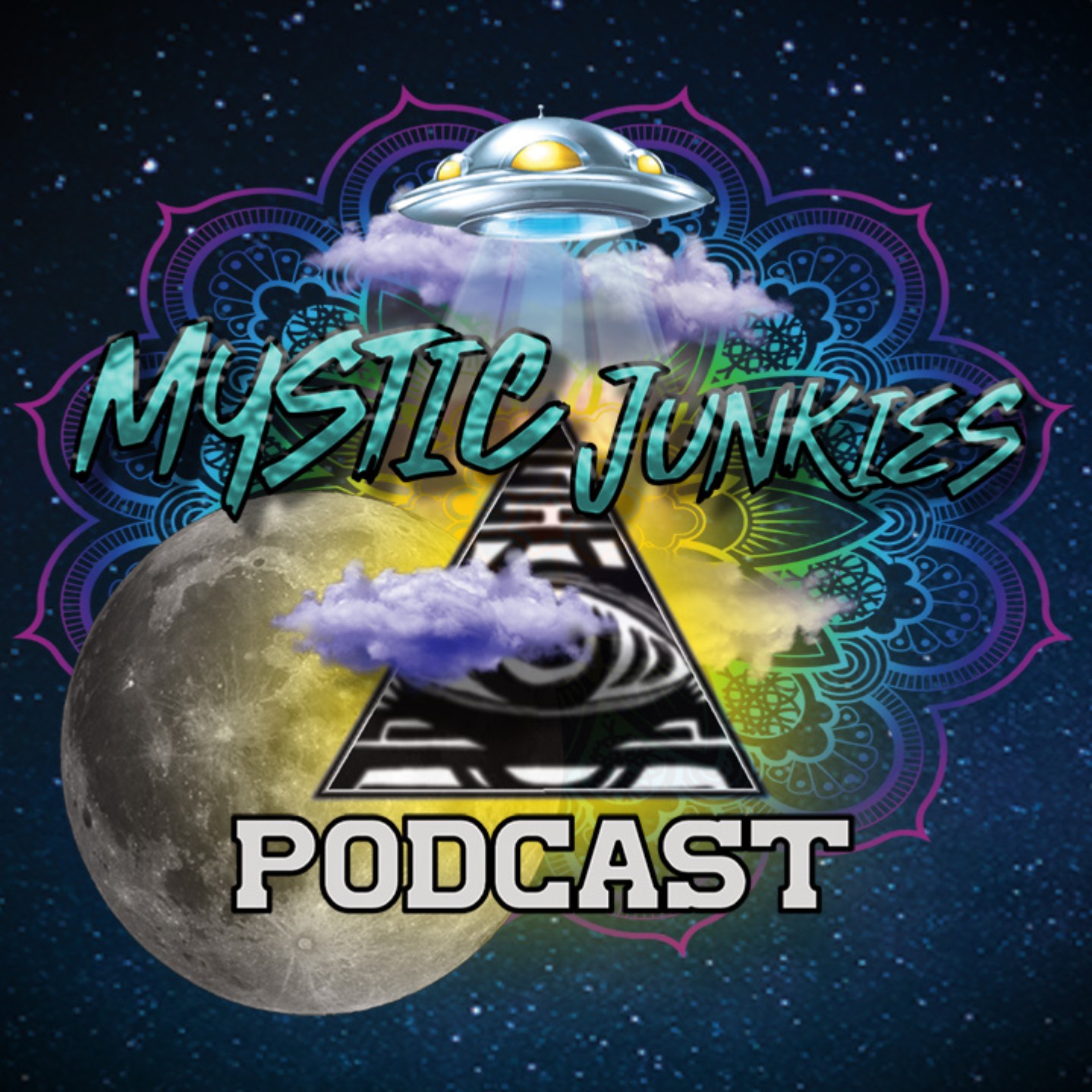 The junkies are back in the bunker talking about one of their favorite stories; The Curse of Oak Island. Oak island is a remote place off the coast of Nova Scotia where a man made pit is that may have everything from pirate treasure to the Ark of the Covenant buried below. More than 19 different excavations since the 16th century have taken place by different companies to retrieve the treasure and none of them have succeeded, in fact six people have died trying to find the treasure. 
For all things Junkies: https://linktr.ee/mysticjunkies
Contact us at: mysticjunkies@gmail.com - Tell us your weird stories and tell us what subjects you want us to cover.