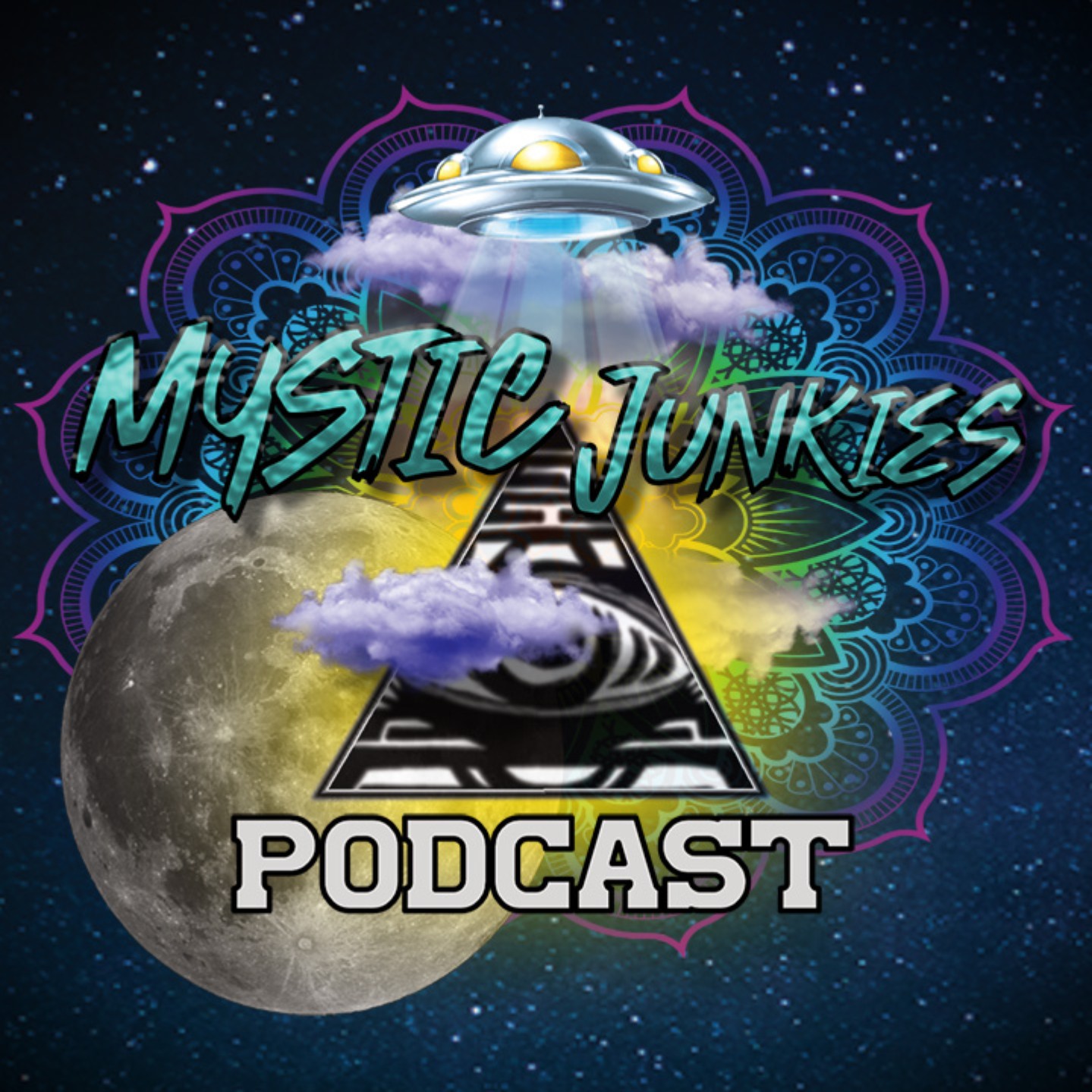 The Junkies are back and trying to join a cult.... One of the most famous cults in the world... the Dreaded illuminati. Listen as we go through the origins of the secret society and how it started in good favor and eventually led into world domination. Are they real? or is it just a way to sell content on youtube?
For all things Junkies: https://linktr.ee/mysticjunkies
Contact us at: mysticjunkies@gmail.com - Tell us your weird stories and tell us what subjects you want us to cover.