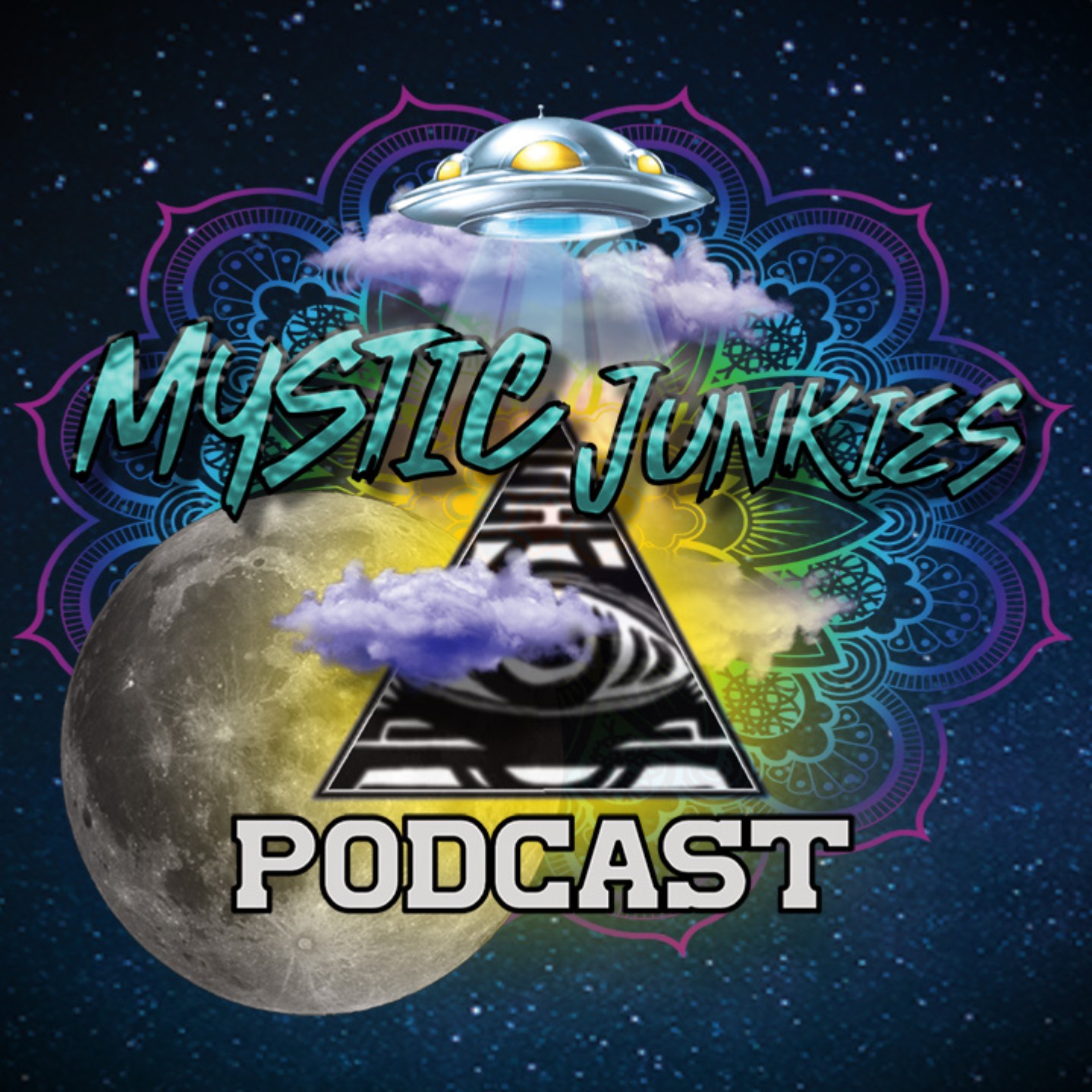 The Junkies are back in the bunker and they are covering one of the most famous of myths; the Vampire. Listen as the junkies take you through the history and lore of the famed vampire, and you'll get to hear our opinions on the matter and how legitimate they are.
For all things Junkies: https://linktr.ee/mysticjunkies
Contact us at: mysticjunkies@gmail.com - Tell us your weird stories and tell us what subjects you want us to cover.