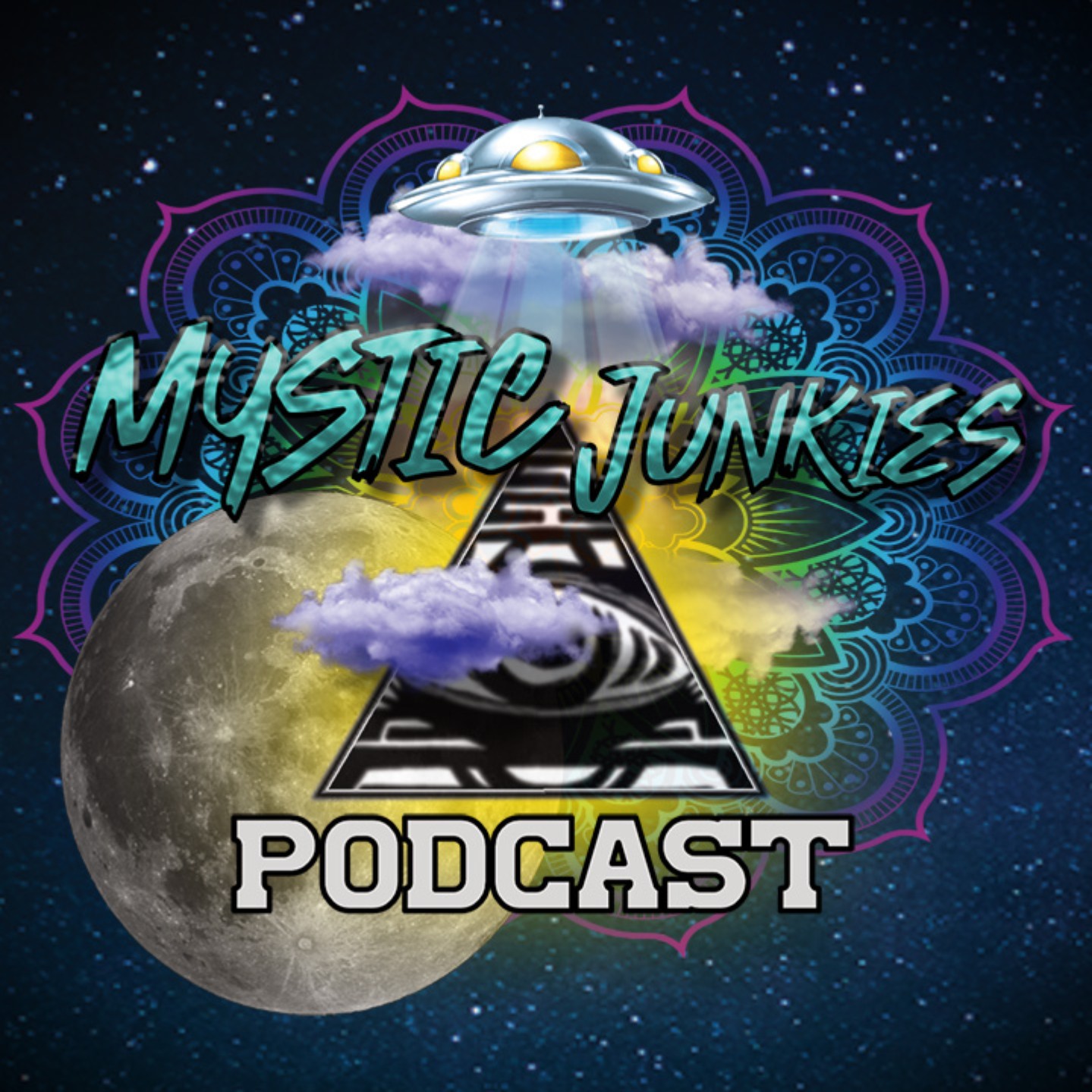 Mystic Junkies is a podcast with six humans obsessed with mysticism, fringe stories, true crimes and conspiracies. Recorded in one of the most popular comedy clubs in all of the land 'McCurdy's Comedy Theatre'. This gang of misfits will attempt to cover everything from Flat Earth to Big Foot's left testicle, all while keeping you laughing.
Episodes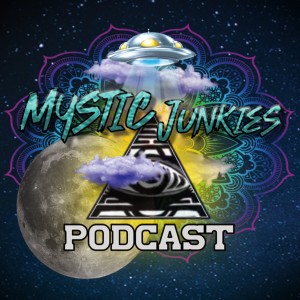 Saturday Apr 29, 2023
Saturday Apr 29, 2023
DISCLAIMER** In the middle of the episode the junkies had their facts wrong about Amelia's travel plan but in the end we straighten that out**
In this episode, we delve into the fascinating life and mysterious disappearance of Amelia Earhart, the groundbreaking aviator who captured the world's imagination. We explore Earhart's early years, including her childhood fascination with airplanes, and how she defied gender norms to become a celebrated pilot in the 1920s and 1930s.
We also examine Earhart's most famous achievement - her attempt to fly around the world in 1937. We follow her journey and the challenges she faced, including mechanical issues and difficult weather conditions. Sadly, her plane disappeared over the Pacific Ocean, and Earhart and her navigator, Fred Noonan, were never found.
Through interviews with historians and aviation experts, we explore the various theories surrounding Earhart's disappearance, including the possibility of a crash landing, capture by Japanese forces, or even living out her life under an assumed identity. We also examine Earhart's legacy, including the impact she had on women's rights and her enduring status as a cultural icon.
Join us as we pay tribute to Amelia Earhart, a true trailblazer who challenged the limits of what women could achieve and whose story continues to inspire people around the world.