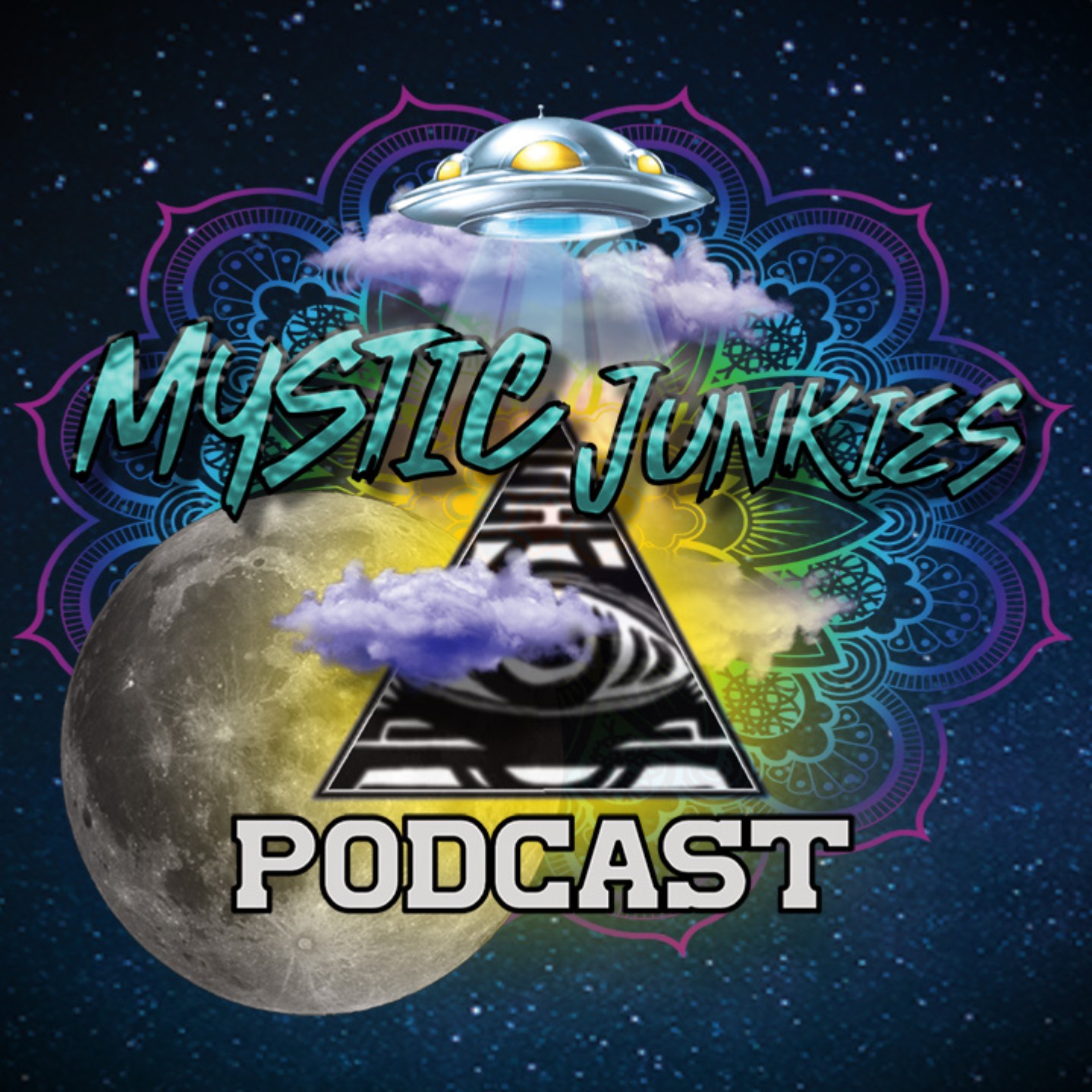 Les McCurdy is on vacation with his beautiful wife Pam but that didn't stop the Junkies from meeting in the bunker to talk about one of the weirdest and obscure military stories, the Philadelphia experiment where, according to witnesses a U.S. Naval Ship was teleported across the U.S. instantly.
For all things Junkies: https://linktr.ee/mysticjunkies
Contact us at: mysticjunkies@gmail.com - Tell us your weird stories and tell us what subjects you want us to cover.