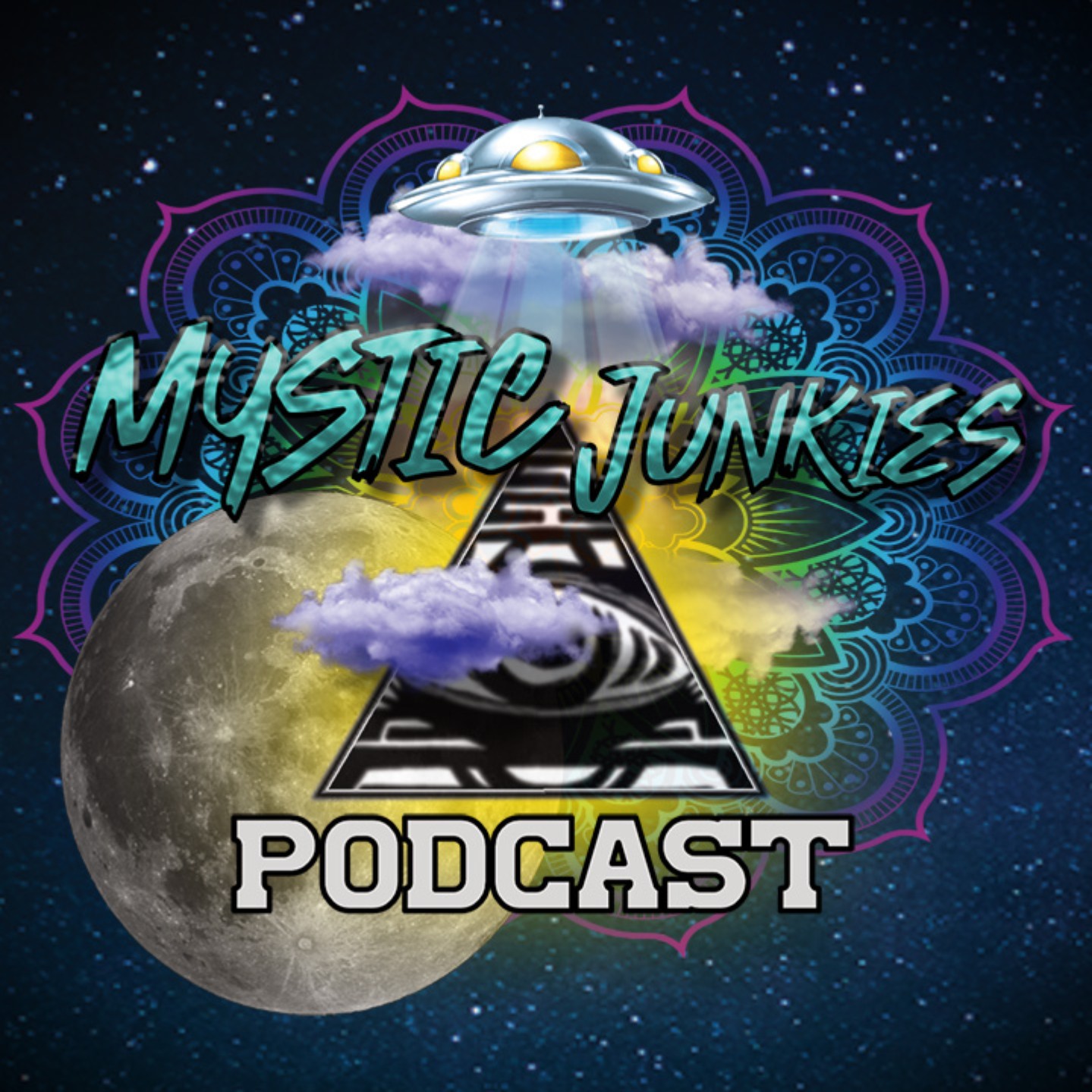 The Junkies are back with their bellies full from Thanksgiving, however that doest stop them from delivering a fascinating episode about one of the most interesting hauntings ever. The Bell Witch is a story of testimonies ranging back to the 1800's involving the Bell family. This was an unprecedented happening, having so many eye witness testimonies and so much coverage. 
For all things Junkies: https://linktr.ee/mysticjunkies
Contact us at: mysticjunkies@gmail.com - Tell us your weird stories and tell us what subjects you want us to cover.