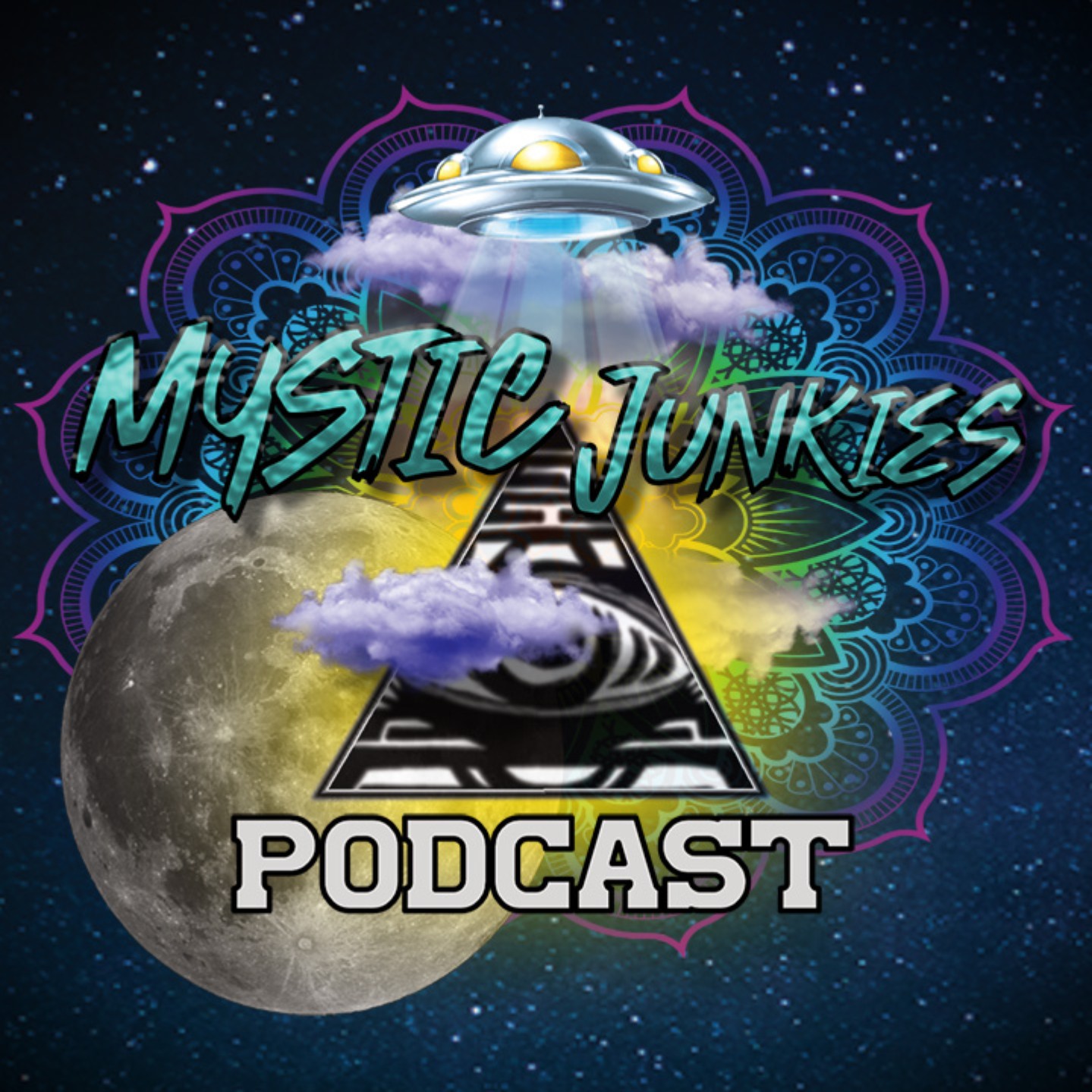 Mystic Junkies is a podcast with six humans obsessed with mysticism, fringe stories, true crimes and conspiracies. Recorded in one of the most popular comedy clubs in all of the land 'McCurdy's Comedy Theatre'. This gang of misfits will attempt to cover everything from Flat Earth to Big Foot's left testicle, all while keeping you laughing.
Episodes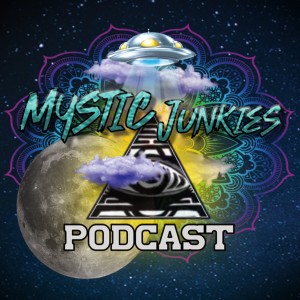 Saturday Jul 01, 2023
Saturday Jul 01, 2023
For all things Junkies: https://linktr.ee/mysticjunkies
Contact us at: mysticjunkies@gmail.com - Tell us your weird stories and tell us what subjects you want us to cover.
Welcome to another wild and wacky adventure on our YouTube channel! In this episode, we're diving deep into the mesmerizing world of Ocean Gate's Titan submersible. But hey, don't worry, we're not experts, and we definitely don't take ourselves too seriously!
Join us as we embark on a thrilling underwater expedition like no other. Strap on your imaginary scuba gear and get ready to explore the depths of the ocean with the incredible Titan submersible. We'll take you through the mind-blowing technology and design of this magnificent underwater vessel.
So, grab your popcorn, sit back, and join us for an unforgettable underwater escapade with Ocean Gate's Titan submersible. We might not be experts, but we guarantee you'll have a whale of a time watching this hilariously unprofessional exploration of the deep blue sea! Don't forget to like, comment, and subscribe for more offbeat adventures!