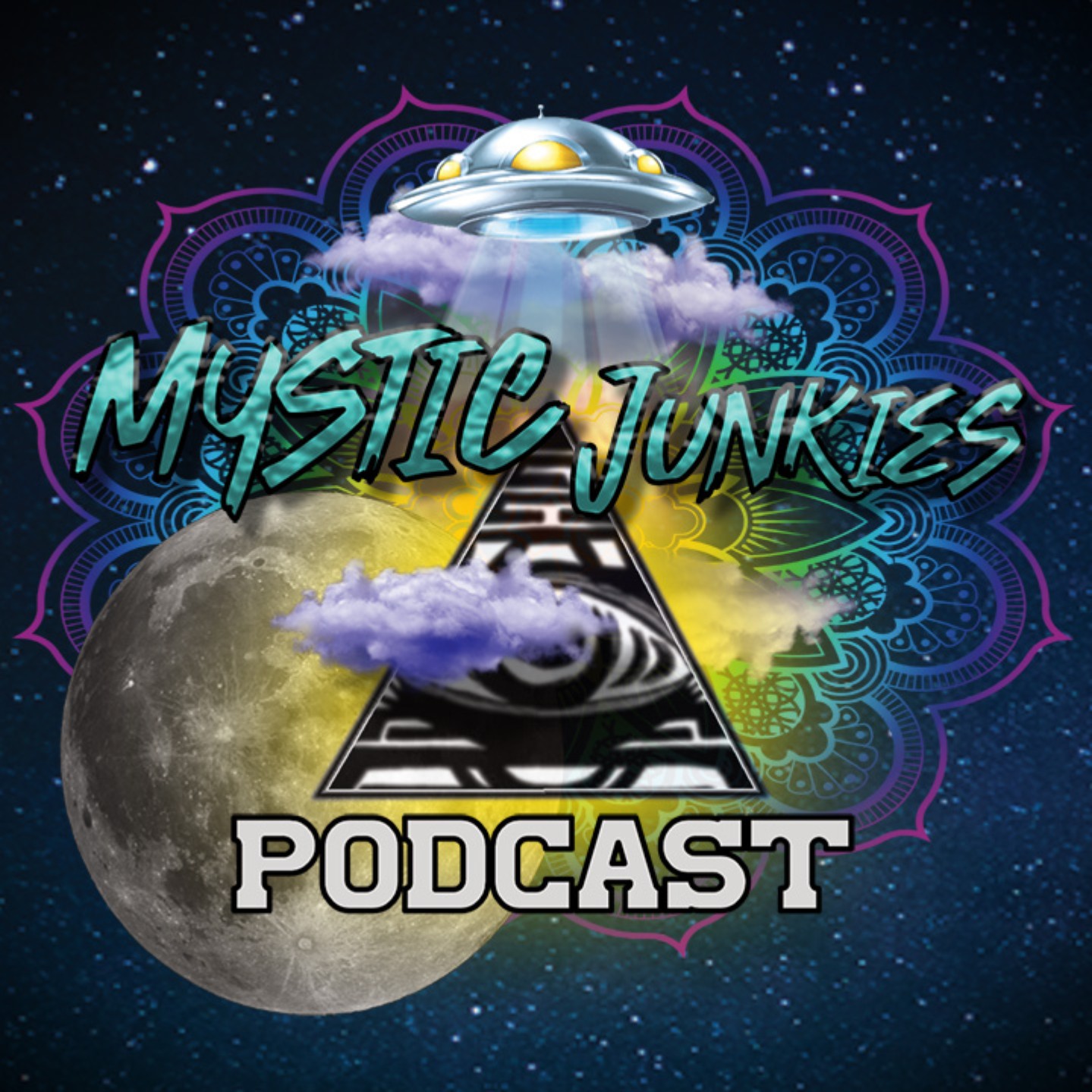 Mystic Junkies is a podcast with six humans obsessed with mysticism, fringe stories, true crimes and conspiracies. Recorded in one of the most popular comedy clubs in all of the land 'McCurdy's Comedy Theatre'. This gang of misfits will attempt to cover everything from Flat Earth to Big Foot's left testicle, all while keeping you laughing.
Episodes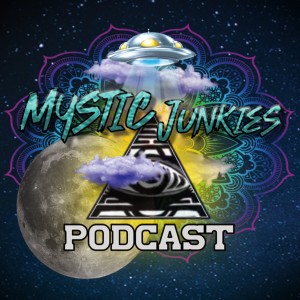 Wednesday Sep 20, 2023
Wednesday Sep 20, 2023
For all things Junkies: https://linktr.ee/mysticjunkies Contact us at: mysticjunkies@gmail.com - Tell us your weird stories and tell us what subjects you want us to cover.
Get into the heat and sand with our latest podcast episode! Join us as we investigate the 2023 Burning Man Festival.
In this episode, we're swapping lab coats for curiosity as we explore the captivating world of Burning Man without relying on experts. Get ready to hear captivating stories, fascinating theories, and wild speculations about the Burning Man. Join us as we sift through news coverage, share intriguing anecdotes, and even take a look at other festivals such as Woodstock.
From supposed sightings to elaborate hoaxes, we're leaving no stone(r) unturned as we grasp what happened at this crazy music festival. So, whether you're a seasoned festival go'er or interested in what the Burning Man is all about, join us on this interesting trip of a podcast episode of the Burning Man!