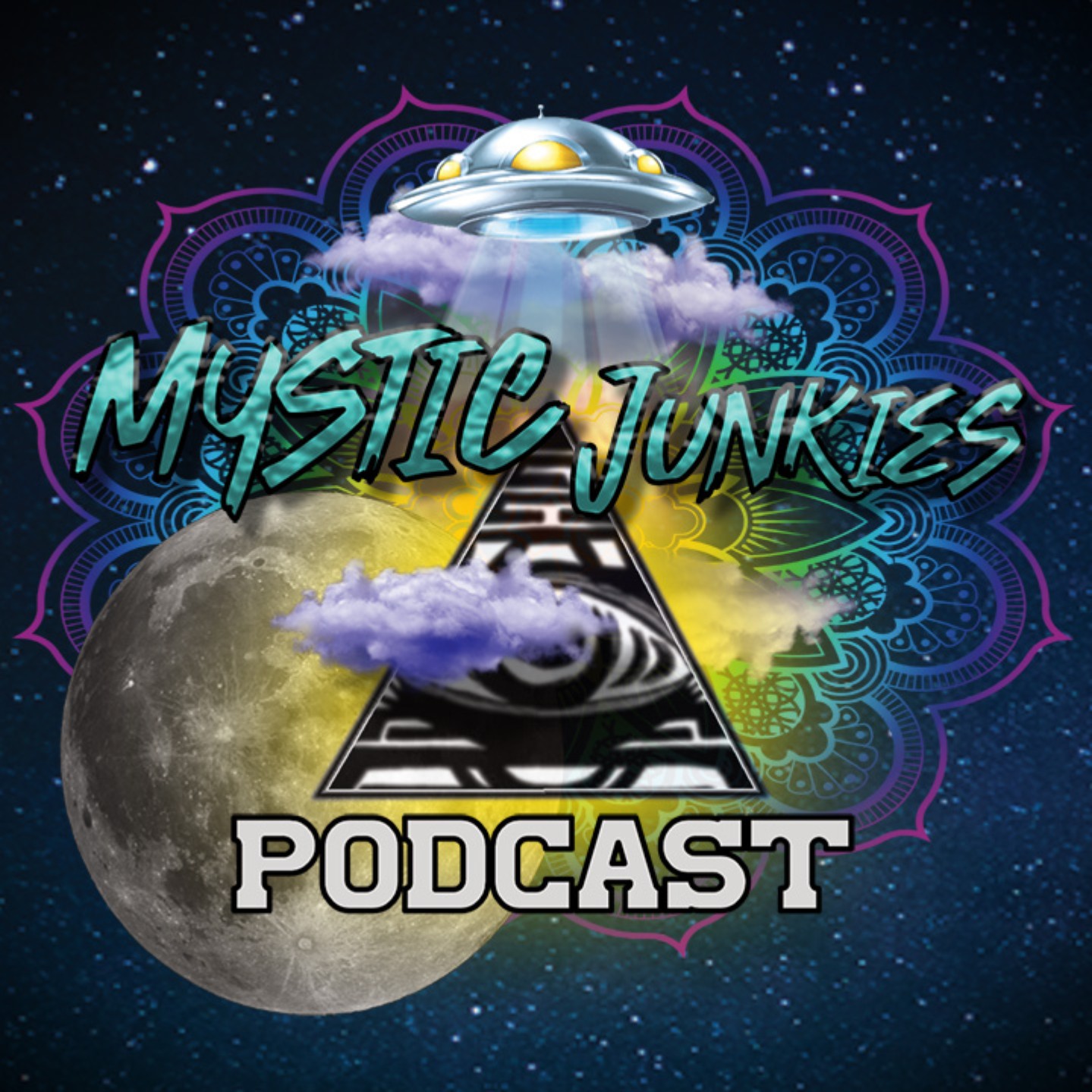 Mystic Junkies is a podcast with six humans obsessed with mysticism, fringe stories, true crimes and conspiracies. Recorded in one of the most popular comedy clubs in all of the land 'McCurdy's Comedy Theatre'. This gang of misfits will attempt to cover everything from Flat Earth to Big Foot's left testicle, all while keeping you laughing.
Episodes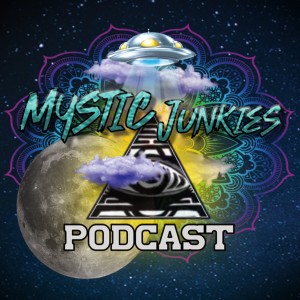 Monday Aug 07, 2023
Monday Aug 07, 2023
For all things Junkies: https://linktr.ee/mysticjunkies Contact us at: mysticjunkies@gmail.com - Tell us your weird stories and tell us what subjects you want us to cover.
Dive into the depths of prehistoric oceans with our latest podcast episode! Join us as we embark on an exciting journey to uncover the mysteries surrounding the legendary megalodon shark. In this episode, we're swapping lab coats for curiosity as we explore the captivating world of megalodons without relying on experts.
Get ready to hear captivating stories, fascinating theories, and wild speculations about the largest predator to ever swim the seas. Our hosts bring a fresh perspective to the table, discussing everything from the jaw-dropping size of the megalodon to its potential hunting techniques and habitat. No scientific jargon here – just passionate conversations and imaginative insights that will leave you questioning what you thought you knew about these ancient giants.
Join us as we sift through historical records, share intriguing anecdotes, and even take a lighthearted look at pop culture's portrayal of megalodons. From supposed sightings to elaborate hoaxes, we're leaving no stone unturned in our quest to understand this enigmatic creature. So, whether you're a seasoned marine biologist or just someone with a deep-seated fascination for all things aquatic, this episode promises to entertain, surprise, and maybe even challenge your perceptions. Who needs experts when you have a passion for exploration and a knack for storytelling? Tune in now and get ready to sink your teeth into the mesmerizing world of the megalodon!