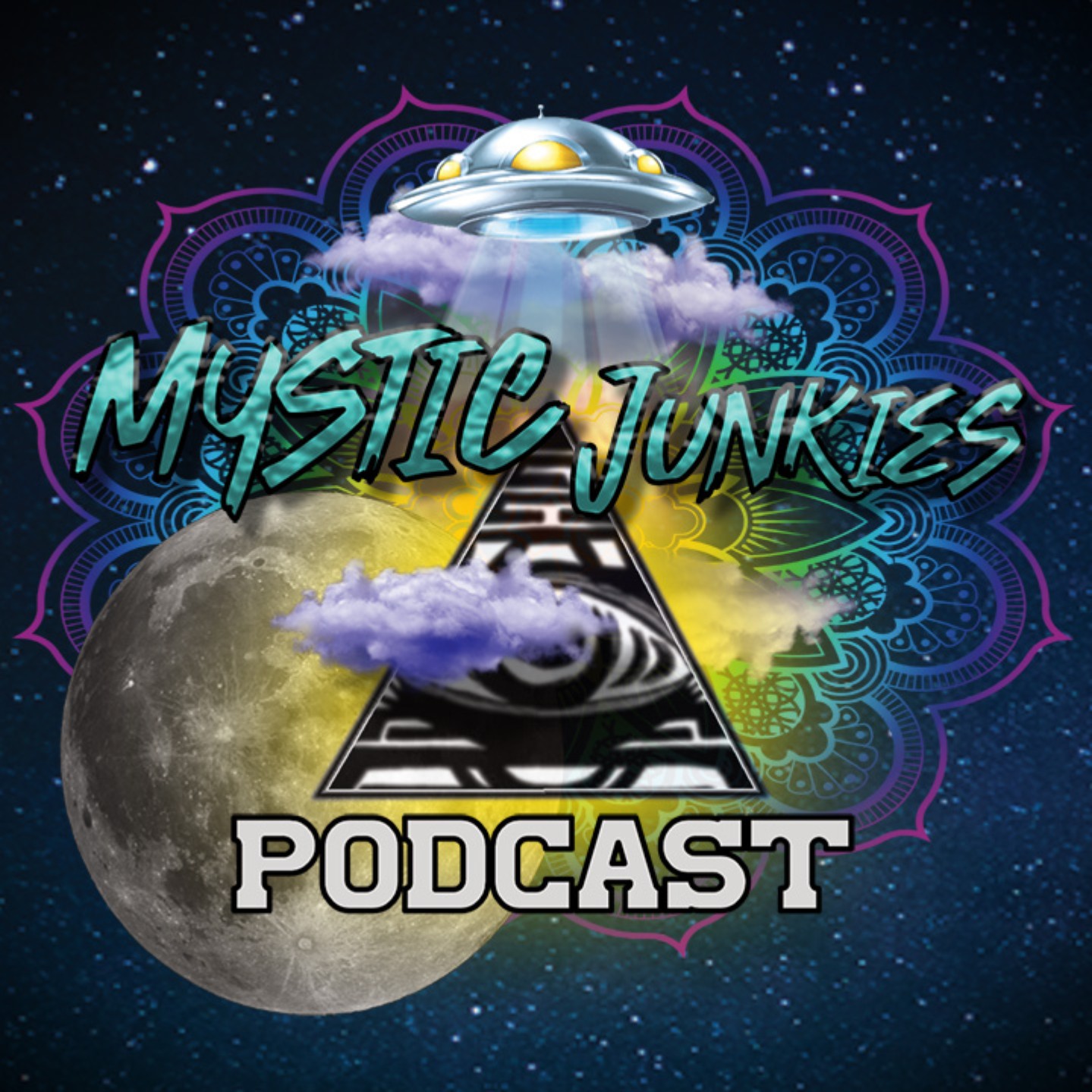 Mystic Junkies is a podcast with six humans obsessed with mysticism, fringe stories, true crimes and conspiracies. Recorded in one of the most popular comedy clubs in all of the land 'McCurdy's Comedy Theatre'. This gang of misfits will attempt to cover everything from Flat Earth to Big Foot's left testicle, all while keeping you laughing.
Episodes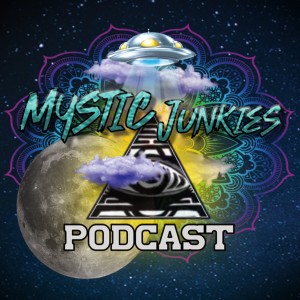 Saturday Jun 10, 2023
Saturday Jun 10, 2023
For all things Junkies: https://linktr.ee/mysticjunkies
Contact us at: mysticjunkies@gmail.com - Tell us your weird stories and tell us what subjects you want us to cover.
Join us in this captivating episode of "History Uncovered" as we embark on a quest to unveil the enigmatic figure of Robin Hood, the legendary outlaw of Sherwood Forest. In this special edition, we bring together a panel of non-expert enthusiasts, who will offer their unique perspectives on the iconic hero.
Together, we'll journey through the mists of time to explore the origins of the Robin Hood legend and the enduring fascination surrounding this legendary figure. Our diverse panel will share their insights on the various historical accounts, tales, and adaptations that have shaped the Robin Hood narrative over centuries.
As we delve into the forest, we'll examine the different theories surrounding the true identity of Robin Hood. Was he a nobleman turned rogue? A commoner fighting against injustice? Or perhaps a fictional character born from the collective imagination of storytellers? Our experts will weigh in on these intriguing possibilities and debate the evidence supporting each claim.
Furthermore, we'll analyze the social and political context of medieval England, where Robin Hood is said to have roamed. Our panelists will discuss the social inequalities, corruption, and lawlessness that plagued the era, offering a glimpse into the conditions that could have fueled the emergence of a charismatic figure like Robin Hood.
But the exploration doesn't stop there! We'll also uncover the enduring legacy of Robin Hood in literature, film, and popular culture. From ballads to blockbuster movies, our non-expert panelists will analyze the evolution of Robin Hood's portrayal and his impact on our modern perception of justice, heroism, and the fight against oppression.
Prepare to be enthralled as our non-expert panelists take you on a thought-provoking and entertaining journey into the heart of the Robin Hood legend. Together, we'll separate fact from fiction, unveil hidden truths, and shed new light on one of history's most beloved and enduring tales.