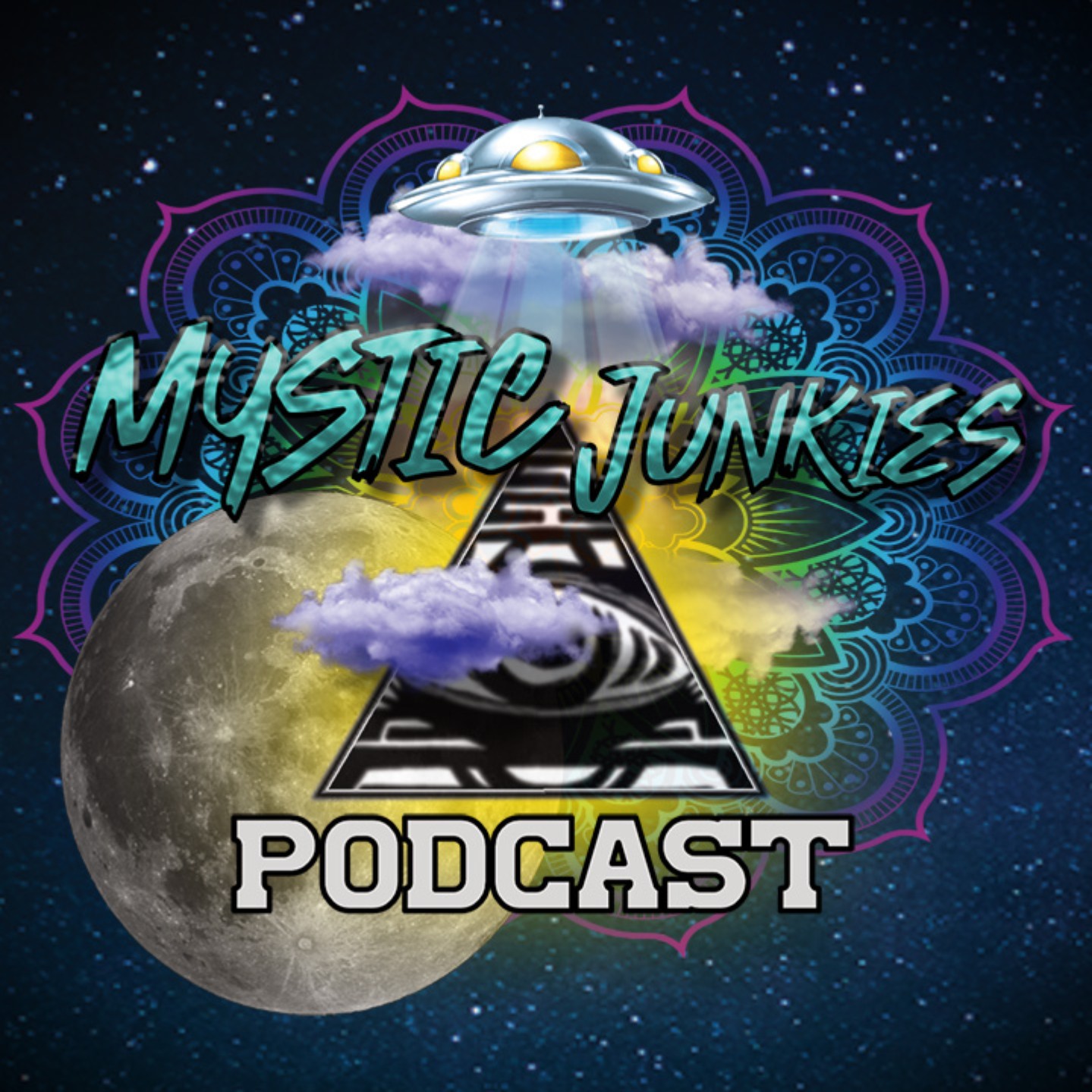 Mystic Junkies is a podcast with six humans obsessed with mysticism, fringe stories, true crimes and conspiracies. Recorded in one of the most popular comedy clubs in all of the land 'McCurdy's Comedy Theatre'. This gang of misfits will attempt to cover everything from Flat Earth to Big Foot's left testicle, all while keeping you laughing.
Episodes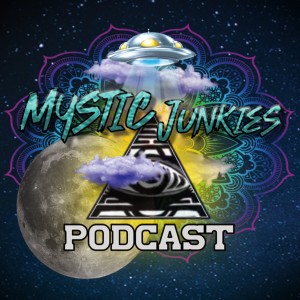 Saturday Apr 08, 2023
Saturday Apr 08, 2023
In this episode the Junkies are covering one of the most compelling murders that left a town in shock and eventually lead to a well documented haunting when an unaware family moved into the infamous house.
Come hang out with us as we go through the various events leading up to the haunting and decide for yourself if you think there might be foul play in the murders and even a money making scheme in the hauntings themselves.
For all things Junkies: https://linktr.ee/mysticjunkies Contact us at: mysticjunkies@gmail.com - Tell us your weird stories and tell us what subjects you want us to cover.