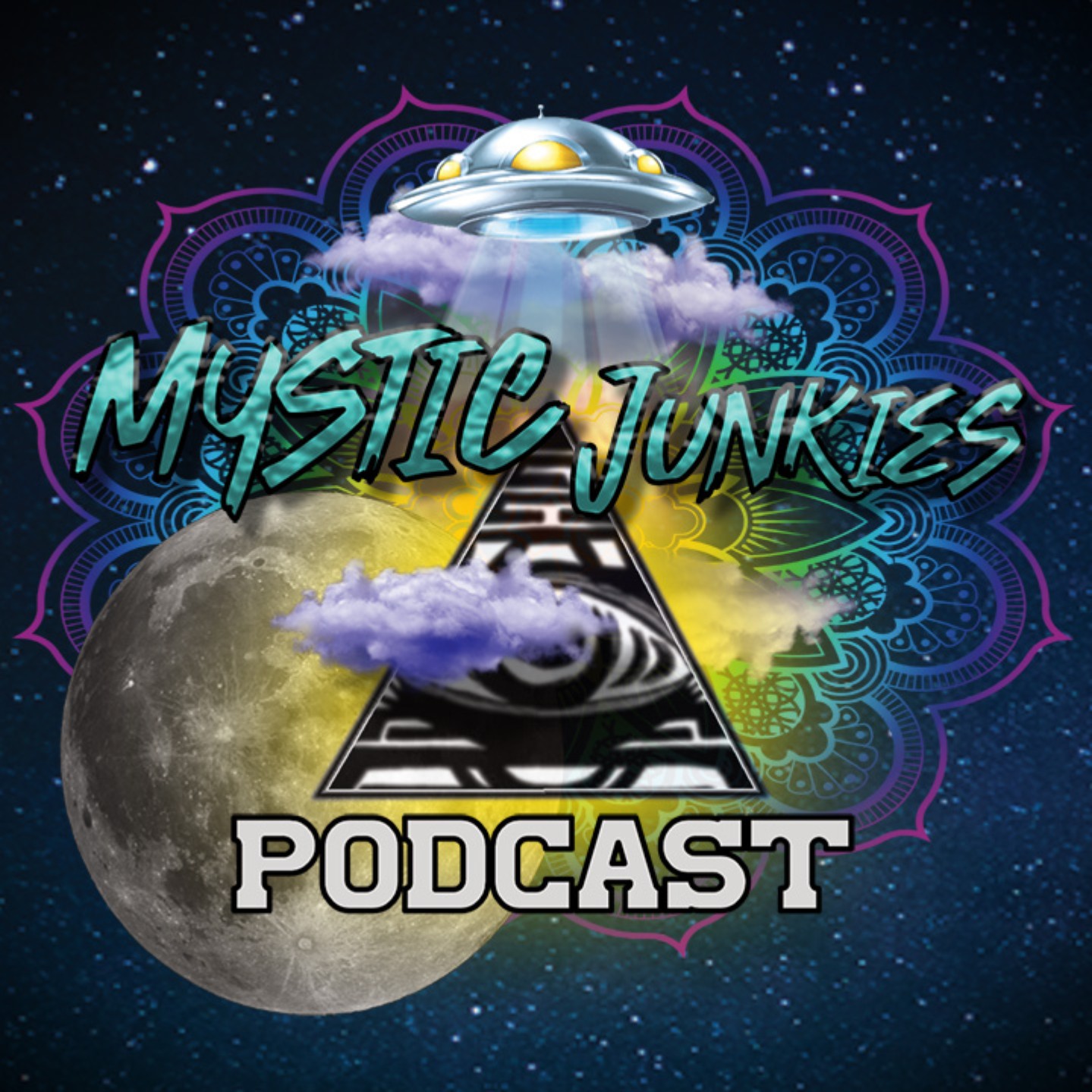 Mystic Junkies is a podcast with six humans obsessed with mysticism, fringe stories, true crimes and conspiracies. Recorded in one of the most popular comedy clubs in all of the land 'McCurdy's Comedy Theatre'. This gang of misfits will attempt to cover everything from Flat Earth to Big Foot's left testicle, all while keeping you laughing.
Episodes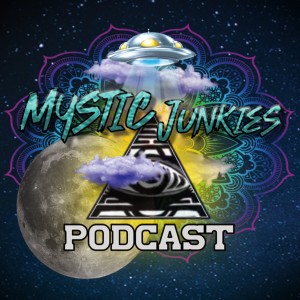 Saturday Apr 01, 2023
Saturday Apr 01, 2023
Welcome to our podcast episode where we explore the fascinating history and origins of April Fools' Day and share some of our own outrageous and hilarious prank stories.
In this episode, we'll dive deep into the origins of this playful holiday and explore its ancient roots. From the Roman festival of Hilaria to the medieval Feast of Fools, we'll uncover the various cultural and historical influences that led to the creation of April Fools' Day.
We'll also examine the evolution of this holiday over time, from its early origins to the modern-day celebrations we see today.
But what's an April Fools' Day episode without some prank stories?  
So sit back, relax, and join us on this journey through the history and hilarity of April Fools' Day.