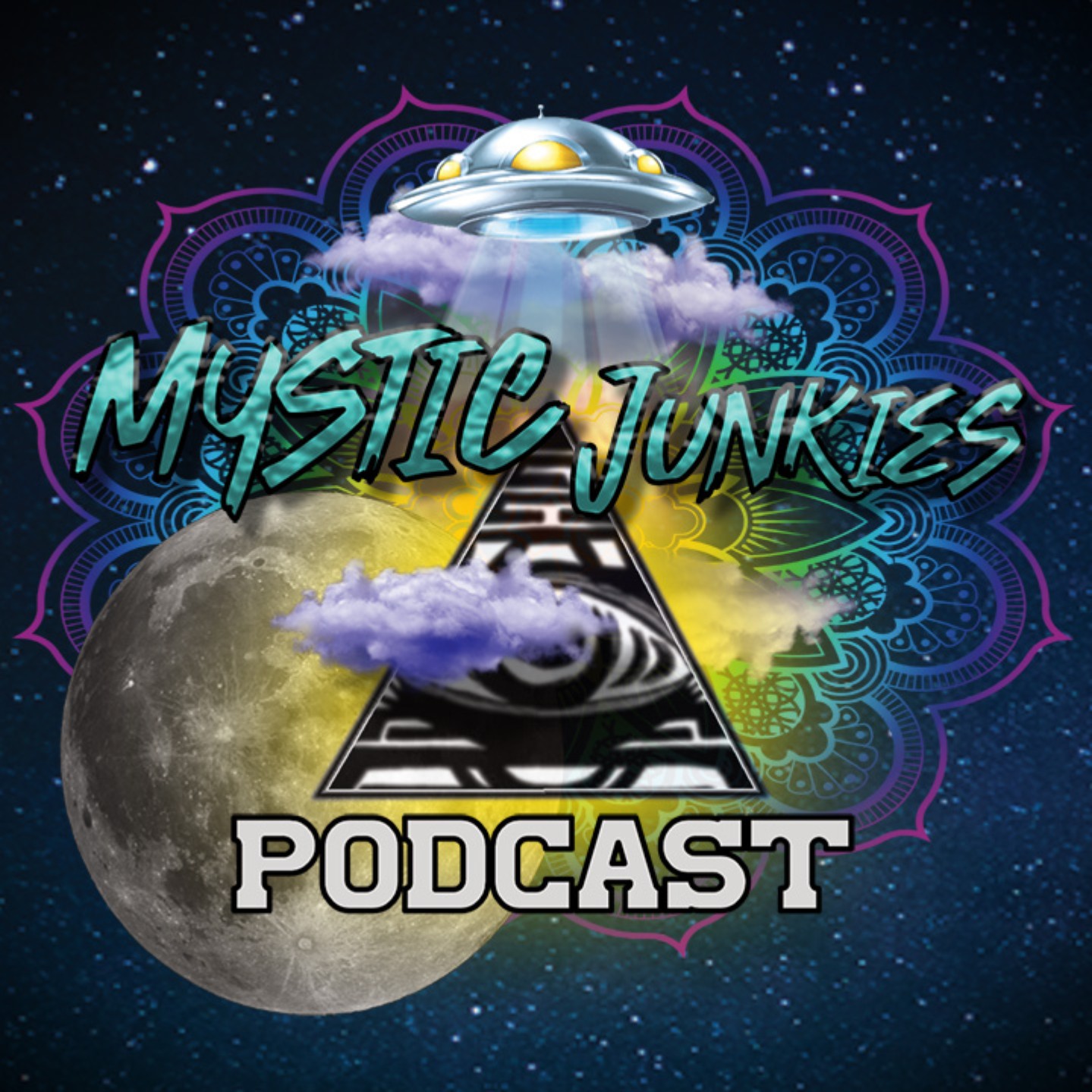 Mystic Junkies is a podcast with six humans obsessed with mysticism, fringe stories, true crimes and conspiracies. Recorded in one of the most popular comedy clubs in all of the land 'McCurdy's Comedy Theatre'. This gang of misfits will attempt to cover everything from Flat Earth to Big Foot's left testicle, all while keeping you laughing.
Episodes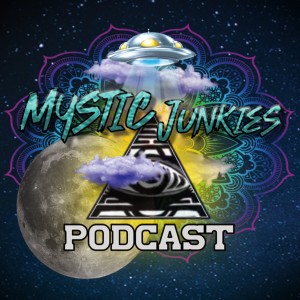 Saturday Feb 04, 2023
Saturday Feb 04, 2023
The junkies are in the bunker trying to use "natural intelligence" to talk about Artificial intelligence. Is A.I. something to fear or something to embrace? Make sure your Alexa Bot doesn't listen to this podcast, she probably won't like it.
For all things Junkies: https://linktr.ee/mysticjunkies
Contact us at: mysticjunkies@gmail.com - Tell us your weird stories and tell us what subjects you want us to cover.