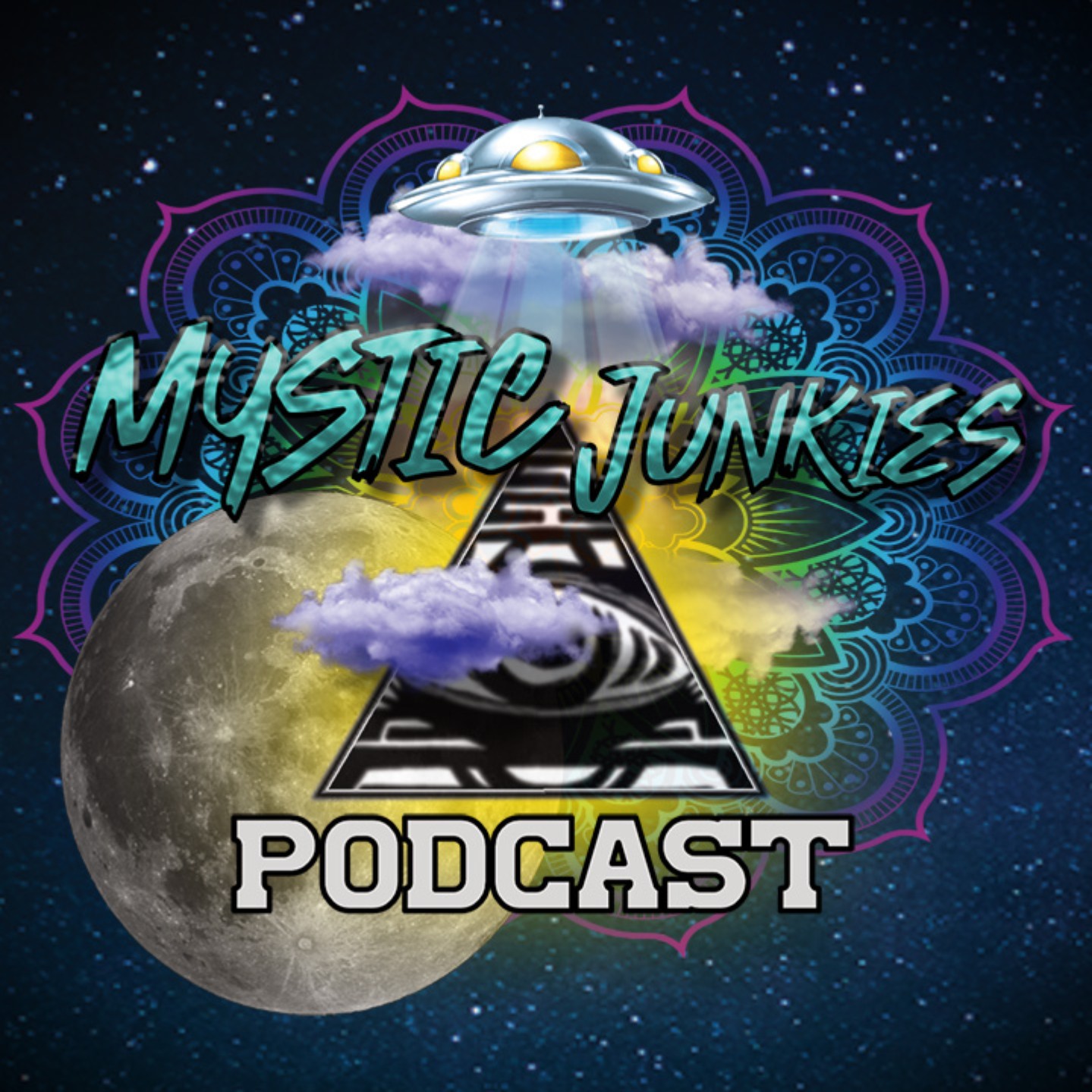 Mystic Junkies is a podcast with six humans obsessed with mysticism, fringe stories, true crimes and conspiracies. Recorded in one of the most popular comedy clubs in all of the land 'McCurdy's Comedy Theatre'. This gang of misfits will attempt to cover everything from Flat Earth to Big Foot's left testicle, all while keeping you laughing.
Episodes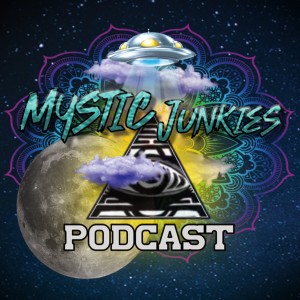 Friday Apr 14, 2023
Friday Apr 14, 2023
Welcome to our latest episode where we explore the world of cults. Cults have been a topic of fascination for many years, but what exactly are they? In this episode, we delve into the history and psychology of cults, examining their practices and beliefs.
We'll explore the characteristics that define a cult, the recruitment tactics that cult leaders use to attract and retain followers, and the impact of cults on their members' lives. We'll also discuss how cults differ from mainstream religions and other groups, and the role that cults play in contemporary society.
Join us as we examine some of the most notorious cults in history, including the Manson Family, Jonestown, and Waco.
Whether you're interested in understanding the psychology behind cults or simply want to learn more about the phenomenon, this episode is a must-listen. So sit back, relax, and join us as we explore the world of cults.
For all things Junkies: https://linktr.ee/mysticjunkies
Contact us at: mysticjunkies@gmail.com - Tell us your weird stories and tell us what subjects you want us to cover.