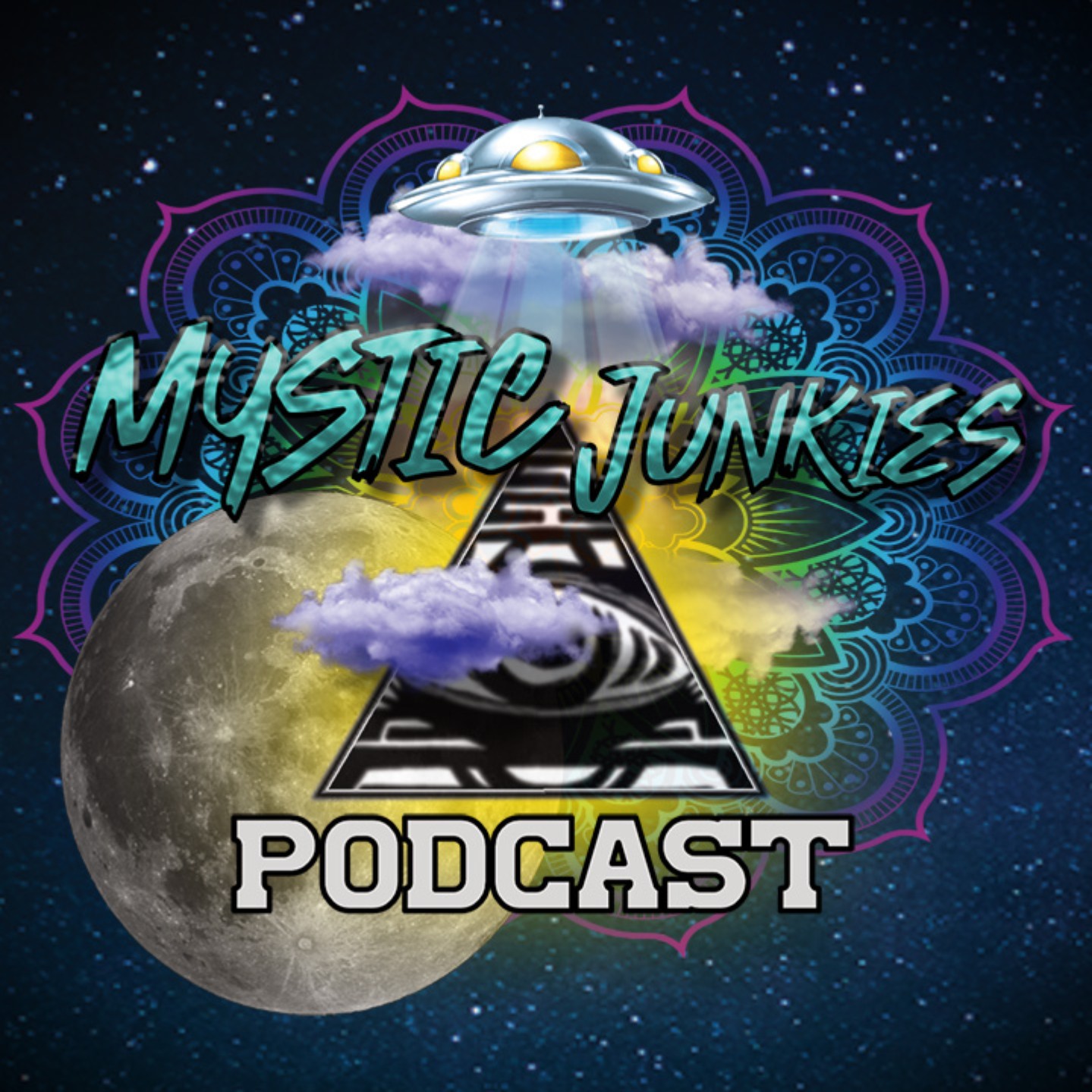 Mystic Junkies is a podcast with six humans obsessed with mysticism, fringe stories, true crimes and conspiracies. Recorded in one of the most popular comedy clubs in all of the land 'McCurdy's Comedy Theatre'. This gang of misfits will attempt to cover everything from Flat Earth to Big Foot's left testicle, all while keeping you laughing.
Episodes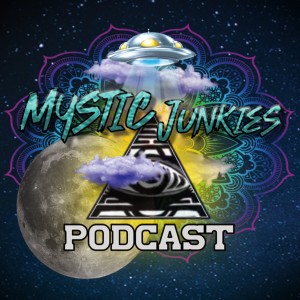 Saturday Apr 22, 2023
Saturday Apr 22, 2023
In this episode, we delve into the infamous story of the Branch Davidians, a religious group led by David Koresh that made headlines in the early 1990s. The group believed that Koresh was a messiah figure and that the end of the world was imminent. But tensions with law enforcement came to a head in 1993, when a standoff between the group and federal agents in Waco, Texas turned deadly. The ensuing siege and eventual raid on the group's compound resulted in the deaths of 76 Branch Davidians, including Koresh himself. We explore the history and beliefs of the group, the events that led up to the tragic standoff, and the controversy and conspiracy theories that have surrounded the Waco siege in the years since.
For all things Junkies: https://linktr.ee/mysticjunkies
Contact us at: mysticjunkies@gmail.com - Tell us your weird stories and tell us what subjects you want us to cover.