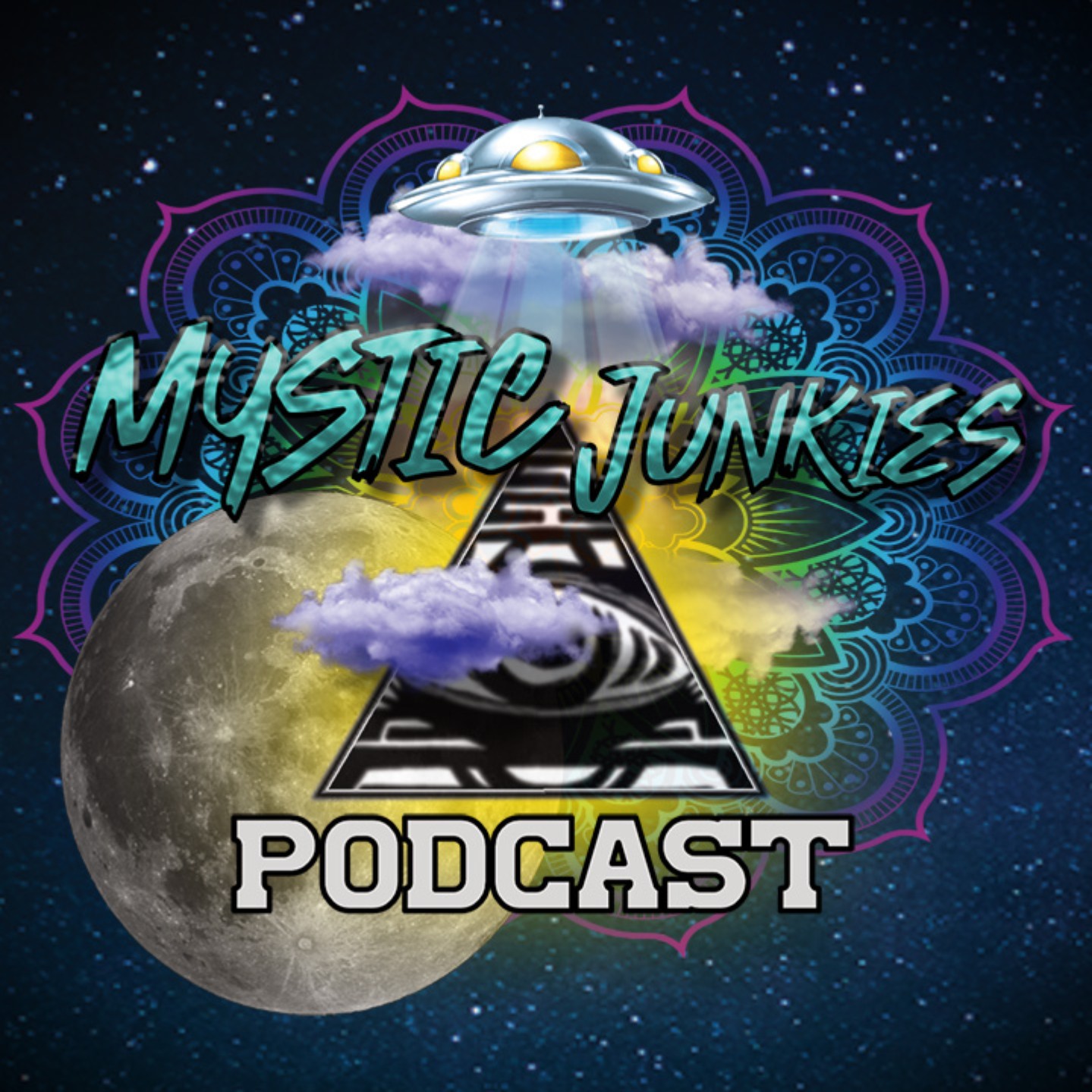 Mystic Junkies is a podcast with six humans obsessed with mysticism, fringe stories, true crimes and conspiracies. Recorded in one of the most popular comedy clubs in all of the land 'McCurdy's Comedy Theatre'. This gang of misfits will attempt to cover everything from Flat Earth to Big Foot's left testicle, all while keeping you laughing.
Episodes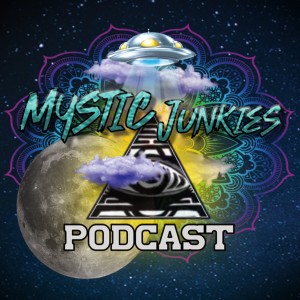 Saturday Jan 28, 2023
Saturday Jan 28, 2023
The gang is back in action talking about a concept that is as old as humans... Espionage. Listen as we take you through some of the history and meaning of this wild concept and how it relates to modern time. Say what you will but spying on each other to gain a competitive advantage will never go away as long as humans exist.
For all things Junkies: https://linktr.ee/mysticjunkies
Contact us at: mysticjunkies@gmail.com - Tell us your weird stories and tell us what subjects you want us to cover.