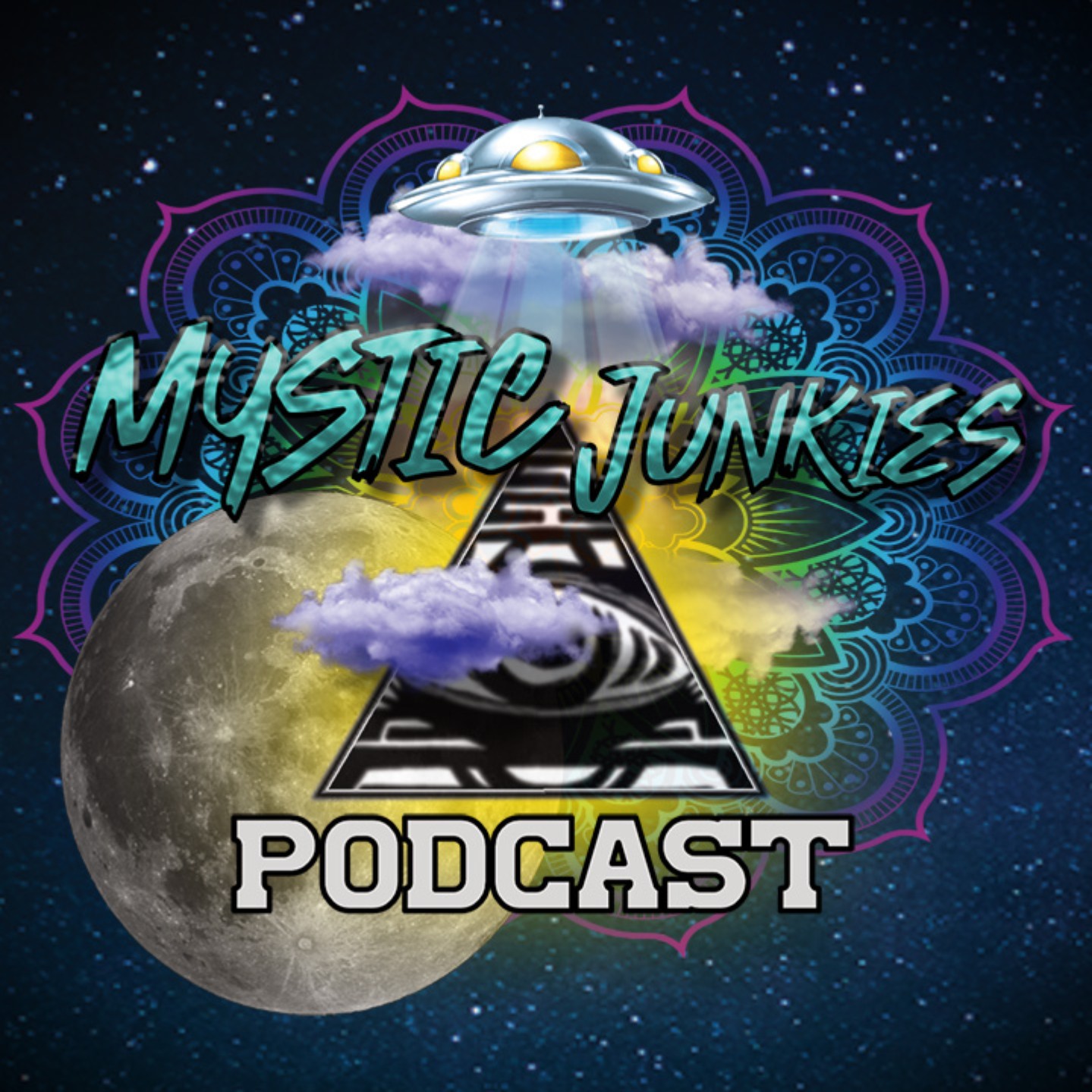 Mystic Junkies is a podcast with six humans obsessed with mysticism, fringe stories, true crimes and conspiracies. Recorded in one of the most popular comedy clubs in all of the land 'McCurdy's Comedy Theatre'. This gang of misfits will attempt to cover everything from Flat Earth to Big Foot's left testicle, all while keeping you laughing.
Episodes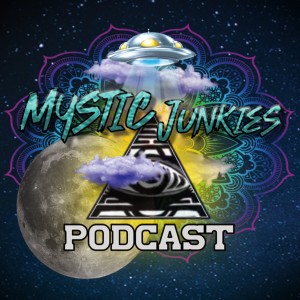 Thursday May 25, 2023
Thursday May 25, 2023
In this gripping episode, join us as we delve into the haunting story of Jim Jones and his infamous cult, the People's Temple. Unravel the twisted web of manipulation, devotion, and tragedy that gripped the world in the late 1970s. Step into the dark world of Jim Jones, a charismatic preacher who founded the People's Temple in the 1950s. We explore the rise of this enigmatic figure and the cult's initial appeal to those seeking a sense of community, equality, and purpose. As we follow the cult's journey from Indiana to California, witness the gradual transformation of the People's Temple into a manipulative and controlling organization.
Discover how Jim Jones masterfully used his persuasive oratory skills to captivate his followers, drawing them deeper into his web of influence. The episode meticulously examines the chilling events that led to the infamous Jonestown Massacre in November 1978.
We aim to understand the psychological mechanisms that allowed Jim Jones to maintain such a firm grip on his followers' hearts and minds. Examine the tactics employed by cult leaders to exploit vulnerability and manipulate individuals, shedding light on the dangers of unchecked influence. Join us on this sobering journey as we attempt to answer the questions that continue to haunt us: What drove Jim Jones to commit such a heinous act? How did the People's Temple evolve from a seemingly benevolent organization into a cult of death? And most importantly, what lessons can we learn from this tragic chapter in history to prevent such events from happening again? Prepare to be both captivated and disturbed as we unmask the dark truths behind Jim Jones and the People's Temple. This episode serves as a chilling reminder of the dangers of blind devotion and the need for critical thinking and awareness in the face of charismatic leaders. Note: Viewer discretion is advised due to the sensitive and distressing nature of the content discussed.