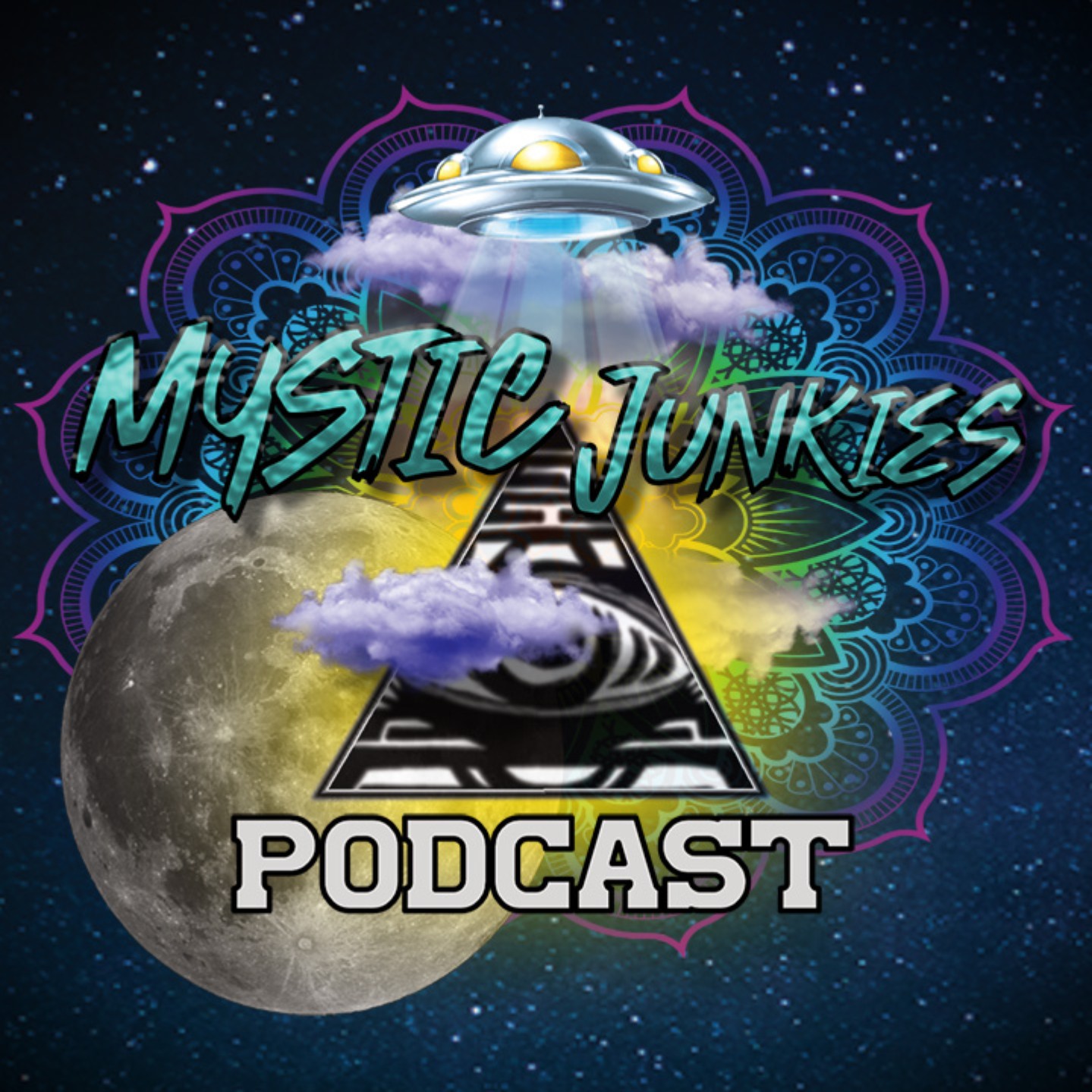 The Junkies are diving deep into the myth and legend of Mermaids!! Are they real? Or are they just a tall tale told by sailors to explain why they wanted to have sex with a Manatees?
For all things Junkies: https://linktr.ee/mysticjunkies
Contact us at: mysticjunkies@gmail.com - Tell us your weird stories and what subjects you want us to cover!