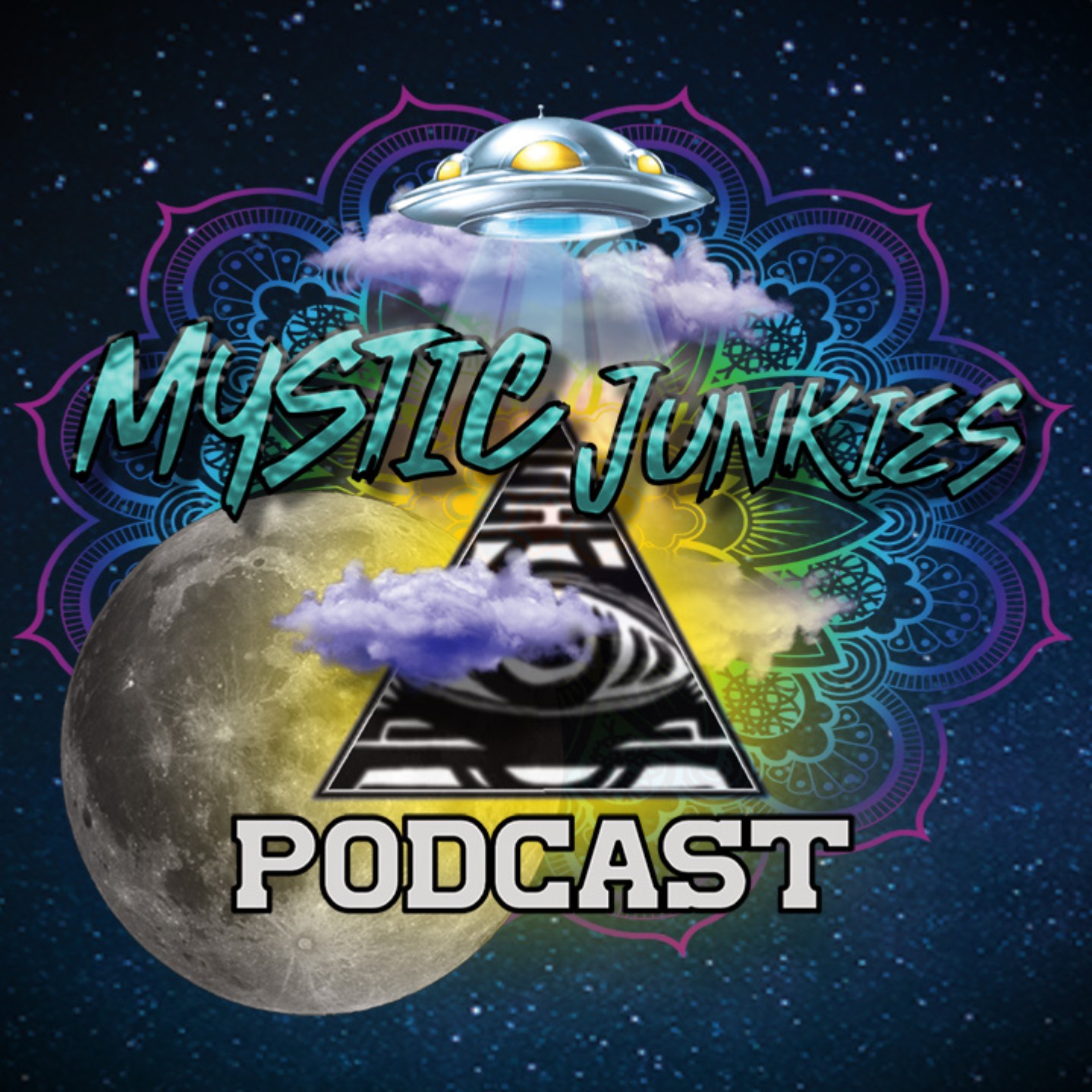 The Junkies are back from a break and we are covering "Shadow People". Are they just a figment of our nightmares and insecurities or actual entities that mean to harm and scare us? Find out on this episode what the junkies have experienced in relation to this subject.
For all things Junkies: https://linktr.ee/mysticjunkies
Contact us at: mysticjunkies@gmail.com - Tell us your weird stories and tell us what subjects you want us to cover.