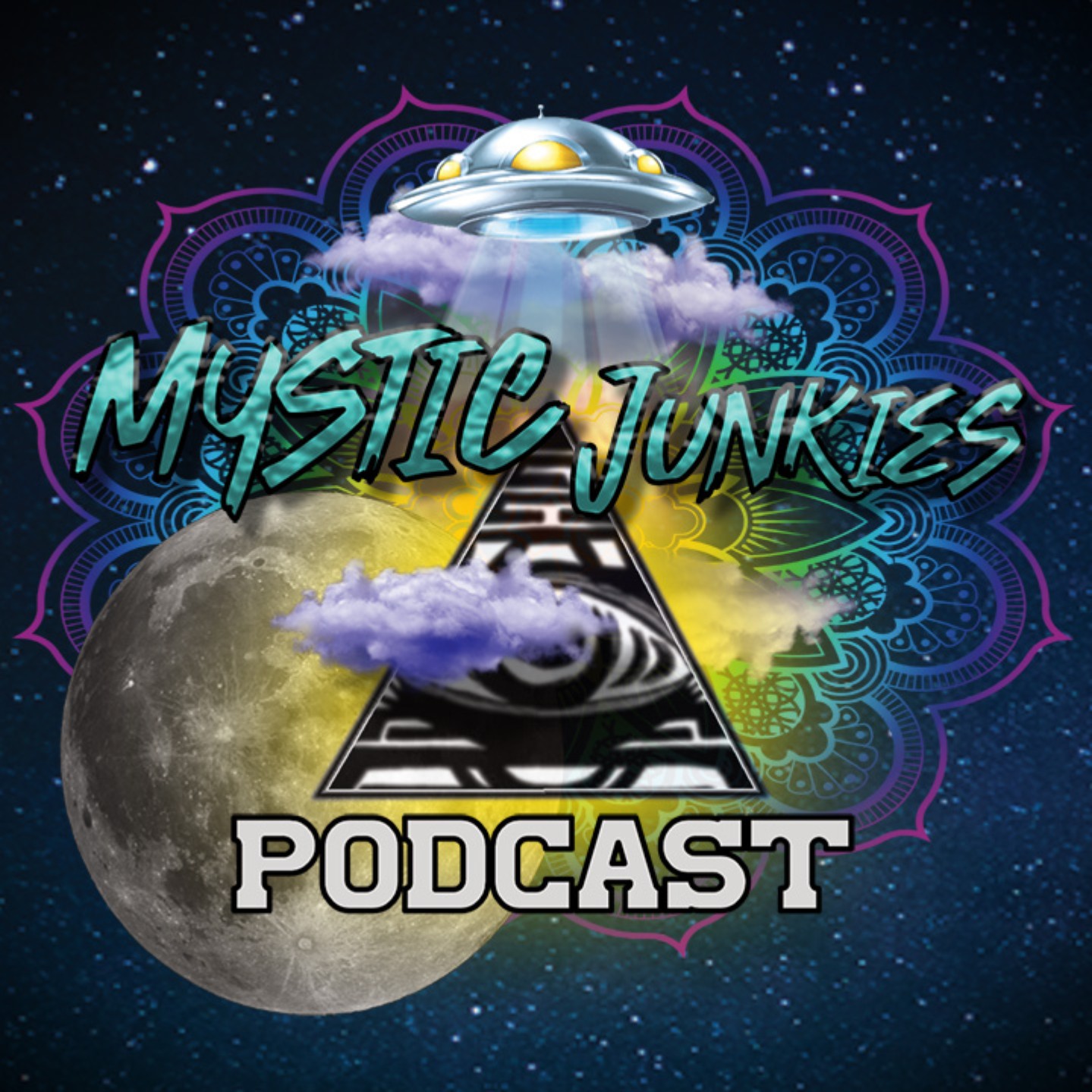 Mystic Junkies is a podcast with six humans obsessed with mysticism, fringe stories, true crimes and conspiracies. Recorded in one of the most popular comedy clubs in all of the land 'McCurdy's Comedy Theatre'. This gang of misfits will attempt to cover everything from Flat Earth to Big Foot's left testicle, all while keeping you laughing.
Episodes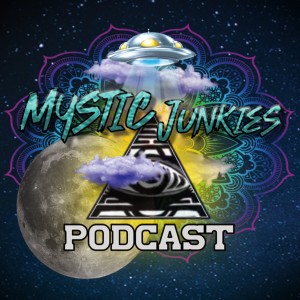 Saturday May 06, 2023
Saturday May 06, 2023
For all things Junkies: https://linktr.ee/mysticjunkies Contact us at: mysticjunkies@gmail.com - Tell us your weird stories and tell us what subjects you want us to cover.
In the late 1960s, a charismatic and manipulative ex-convict named Charles Manson formed a commune of followers who would later become known as "The Manson Family." What started as a hippie commune in California soon spiraled into one of the most infamous cults in American history. In this episode, we delve into the dark and disturbing world of The Manson Family, exploring the group's beliefs, practices, and crimes. From their bizarre rituals to their infamous murder spree, we examine the factors that led to the group's formation, their rise to infamy, and the aftermath of their heinous crimes.
This episode offers a chilling and comprehensive look at one of the most shocking and unforgettable chapters in American history. Tune in to discover the truth about The Manson Family and their legacy that still echoes through our society today.