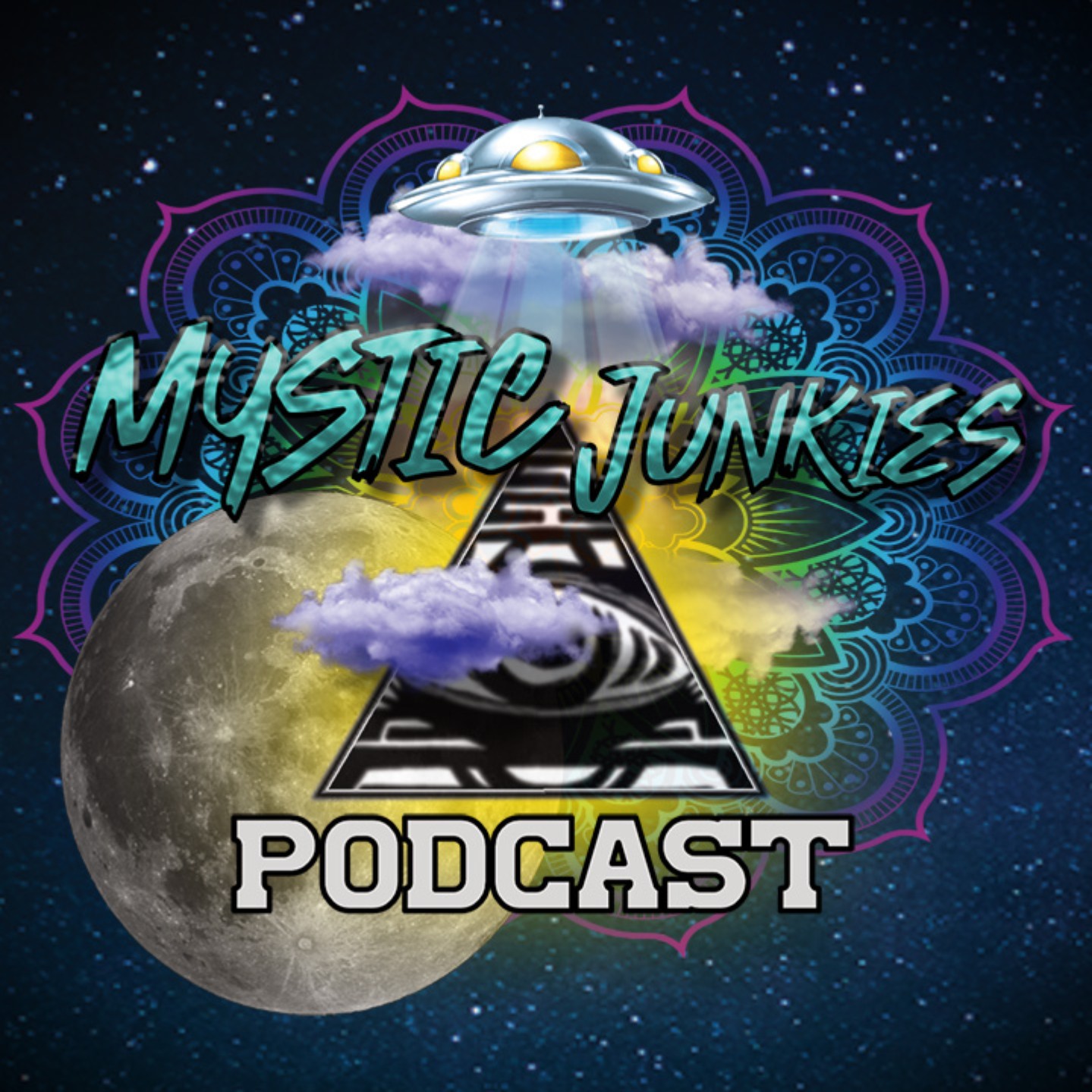 Mystic Junkies is a podcast with six humans obsessed with mysticism, fringe stories, true crimes and conspiracies. Recorded in one of the most popular comedy clubs in all of the land 'McCurdy's Comedy Theatre'. This gang of misfits will attempt to cover everything from Flat Earth to Big Foot's left testicle, all while keeping you laughing.
Episodes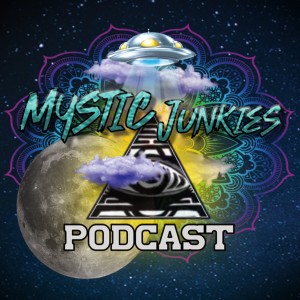 Saturday Mar 25, 2023
Saturday Mar 25, 2023
For all things Junkies: https://linktr.ee/mysticjunkies Contact us at: mysticjunkies@gmail.com - Tell us your weird stories and tell us what subjects you want us to cover.
Welcome to our episode about the fascinating topic of the sixth sense! Have you ever had a feeling that something was about to happen before it actually did? Have you ever felt like you just knew something, even though you had no logical reason to know it? These experiences are often attributed to the sixth sense.
In this episode, we'll explore what the sixth sense is, how it works, and the various ways in which it manifests in people. We'll also examine the scientific evidence behind the sixth sense, and discuss the ongoing debate about its existence.
Whether you're a skeptic or a believer, this episode is sure to challenge your assumptions and expand your understanding of this mysterious and intriguing phenomenon. So sit back, relax, and prepare to discover the secrets of the sixth sense.