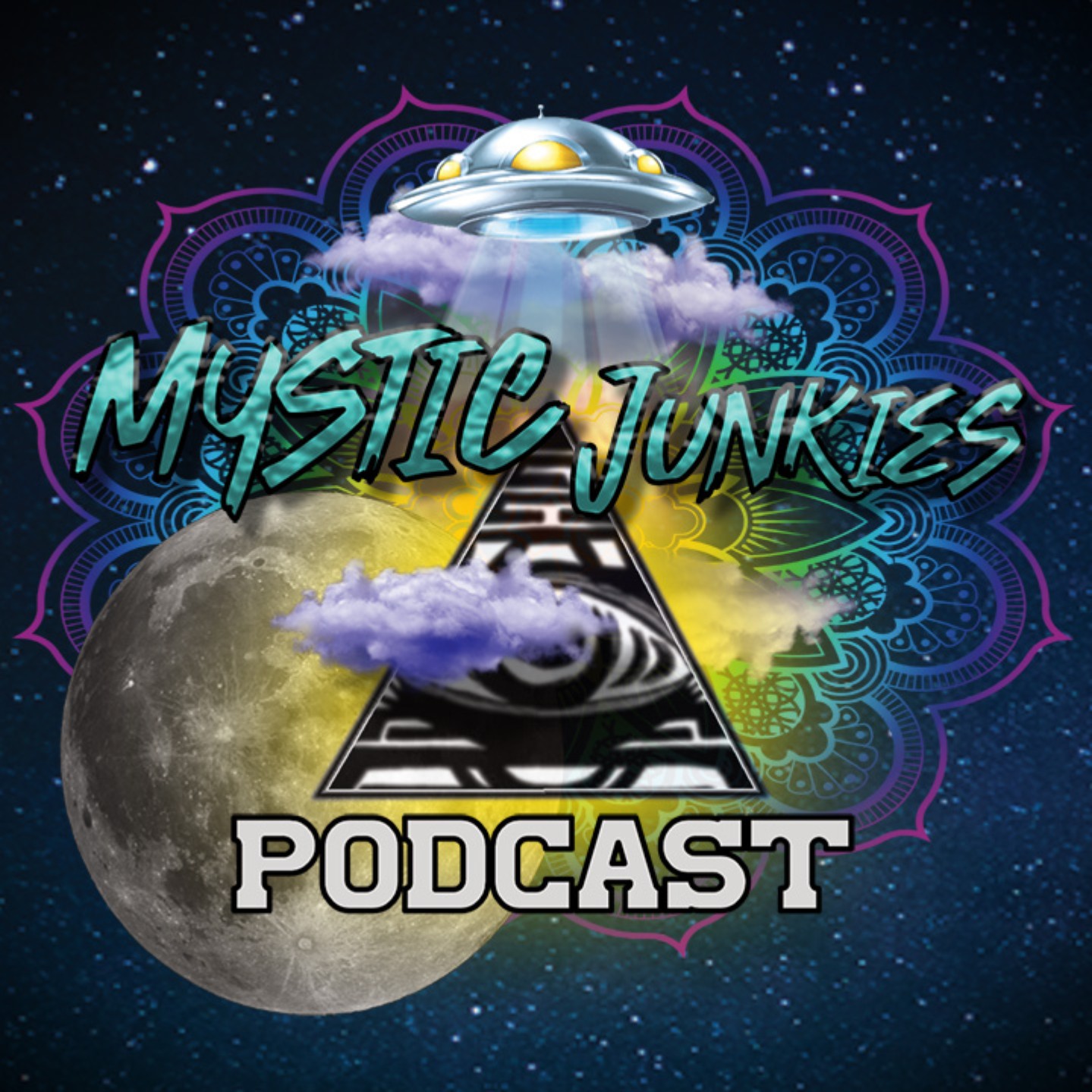 Mystic Junkies is a podcast with six humans obsessed with mysticism, fringe stories, true crimes and conspiracies. Recorded in one of the most popular comedy clubs in all of the land 'McCurdy's Comedy Theatre'. This gang of misfits will attempt to cover everything from Flat Earth to Big Foot's left testicle, all while keeping you laughing.
Episodes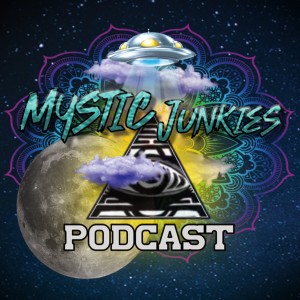 Friday Mar 03, 2023
Friday Mar 03, 2023
The Slenderman is a North American folklore that started as early as 2009, however the person who conceptualized the beast might have just been bored and had access to photoshop. Either way this tale gets super weird and leads to near fatal incidences. Is the Slenderman coming for you? Or was the man who created it just a hack who ripped off the idea from many Stephen King books and old ancient lore?
For all things Junkies: https://linktr.ee/mysticjunkies
Contact us at: mysticjunkies@gmail.com - Tell us your weird stories and tell us what subjects you want us to cover.